4 Hollywood Movies That Instill Faith In Hard Work & Grit As Per Manny Garcia
Some have earned the right to speak about hard work and grit more than others in our world. Serial entrepreneur Manny Garcia is one of them. Having started from humble beginnings, he stayed focus and became a successful entrepreneur. Being an avid movie buff, Manny has chosen four Hollywood movies that highlight how hard work […]
Some have earned the right to speak about hard work and grit more than others in our world. Serial entrepreneur Manny Garcia is one of them. Having started from humble beginnings, he stayed focus and became a successful entrepreneur. Being an avid movie buff, Manny has chosen four Hollywood movies that highlight how hard work and perseverance conquers all.
The Karate Kid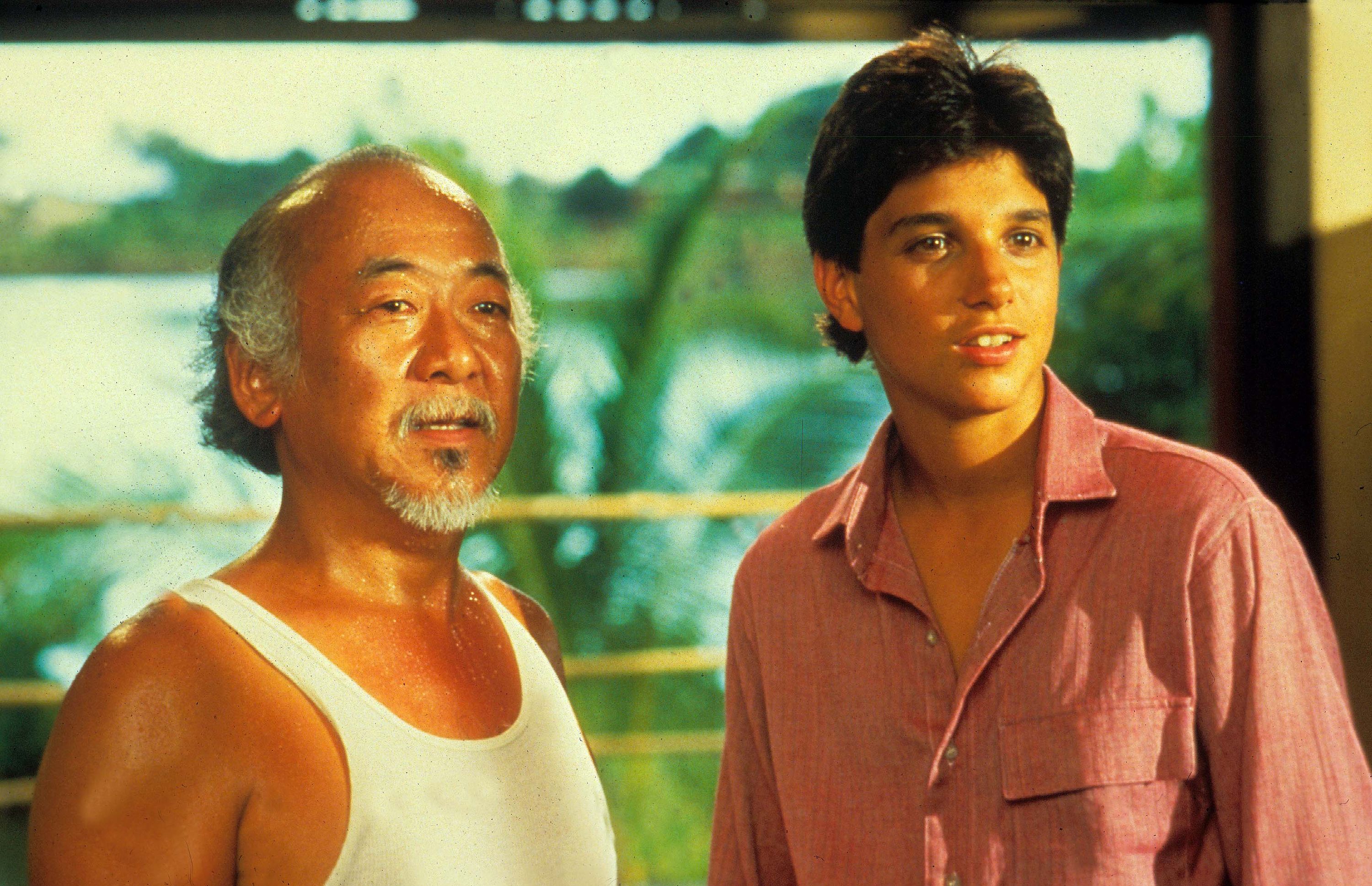 If hard work is an app, then the operating system is discipline. The Karate Kid captures this truth beautifully. When Daniel LaRusso, the teenage protagonist, approaches Mr. Miyagi, the Karate master, he has no notion of the hard path he has chosen for himself. But, with guidance and encouragement, Daniel works hard, scrubbing the floors of the master's house, wiping his cars, and running other errands, before he could become a true fighter. This movie teaches us the importance of discipline in our quest to reach our goals.
The Pursuit of Happyness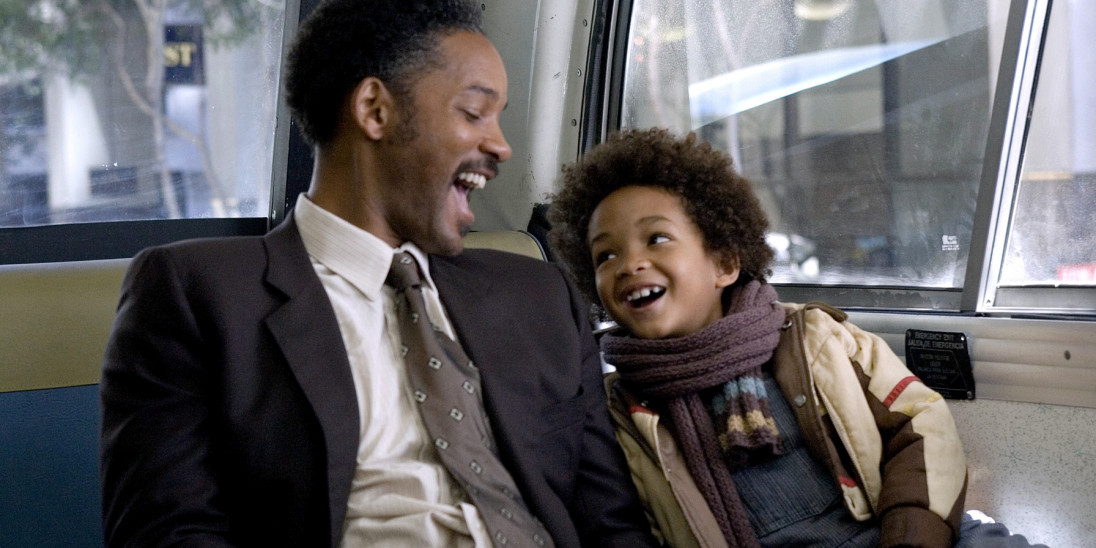 To have faith in the system, no matter how broken it may seem to us, is a tough thing. In the movie The Pursuit of Happyness, Chris Gardner fights his way to financial freedom because he upheld the values of society. He is a responsible father. He never complains about the unfairness that permeates our world. He is diligent. This tranquility can only come from our faith in humanity, our societal structures, and ourselves. And only through faith can we participate in the world with honesty and hard work.
Sea Biscuit
The Story of Sea Biscuit beautifully captures the transformation of the underdog into a hero. Nature is never fair in the way it distributes wealth. Some are born with good health, and some are born with ailments. Some are born into wealth, and some are born into lack. Sea Biscuit powerfully portrays the truth that no matter where you come from, if you know where to go, the journey is half done.
The Kings Speech 
This beautiful movie is a good lesson in perseverance. While the story focuses on Prince Albert, who, with his speech defect, is terrified to take on the responsibility of leading the nation as its king, the other story within this story is Lionel Logue, the speech therapist. Lionel's perseverance, his self-dignity, his love for his craft, and his faith in his actions inspire the audience to fall in love with their job and stick to it no matter what challenges arise. 
Most of us think that success is not for everyone and that only the chosen few get to taste it. Manny Garcia believes otherwise. For him, "Success is a state of mind'. If you have a calm mind, a clear conscience, and a diligent heart, you're successful", he says. His story and the stories portrayed through these movies truly inspire us to have faith in ourselves and work hard.