5 Award-Winning Hollywood Movies that Used Subtle Make-up Techniques to Create On-Screen Magic, as per Sabrina Bradley
Many entrepreneurs begin their career with a dream based on their passion. Sabrina Bradley became a Mary Kay consultant when she was just 19. In an effort to get clients to take her more seriously, she studied the anatomy of the skin and became a licensed esthetician. She launched Skincare by Sabrina in 2000 and moved to Los Angeles in 2009 to build her business.
Today, Sabrina is a leading authority in her field. Focusing on holistic skincare, her clients include celebrities and top-tier members of LA society. This graduate of the Marinello Beauty School knows a thing or two about makeup as well. We caught up with Sabrina to talk about her favorite looks on the silver screen. Instead of focusing on makeup transformations, this skin guru appreciates subtle makeup techniques that create an even more unique kind of magic. Here are some of Sabrina's movie picks where makeup was a star in itself.
The Lord of the Rings trilogy
Easily one of the most visually arresting series of films in history, this trilogy is a prime example of movie magic. It's one thing to assemble a cast of some of the most beautiful actors in the world, but to make them even more beautiful is an impressive feat. Liv Tyler and Cate Blanchett are already drop-dead gorgeous, but the makeup magicians of these films turned the ladies into ethereal elves that glowed like starlight. This was accomplished with not only stunning wigs, costumes, and lighting, but also subtle makeup. Not that this duo needs much to begin with.
Elizabeth
The stunning Cate Blanchett won an Oscar for this role as she portrayed the young Elizabeth I flawlessly. Like in the Rings trilogy, you could recognize this stunning actress immediately, yet she had an uncanny resemblance to the famous monarch. Glorious costumes and a coppery blond wig enhanced rather than hid Cate's famous features. Her delicate fairness was played-up to reflect a historical figure famous for painting her face white with heavy layers of lead-based paint!
Black Panther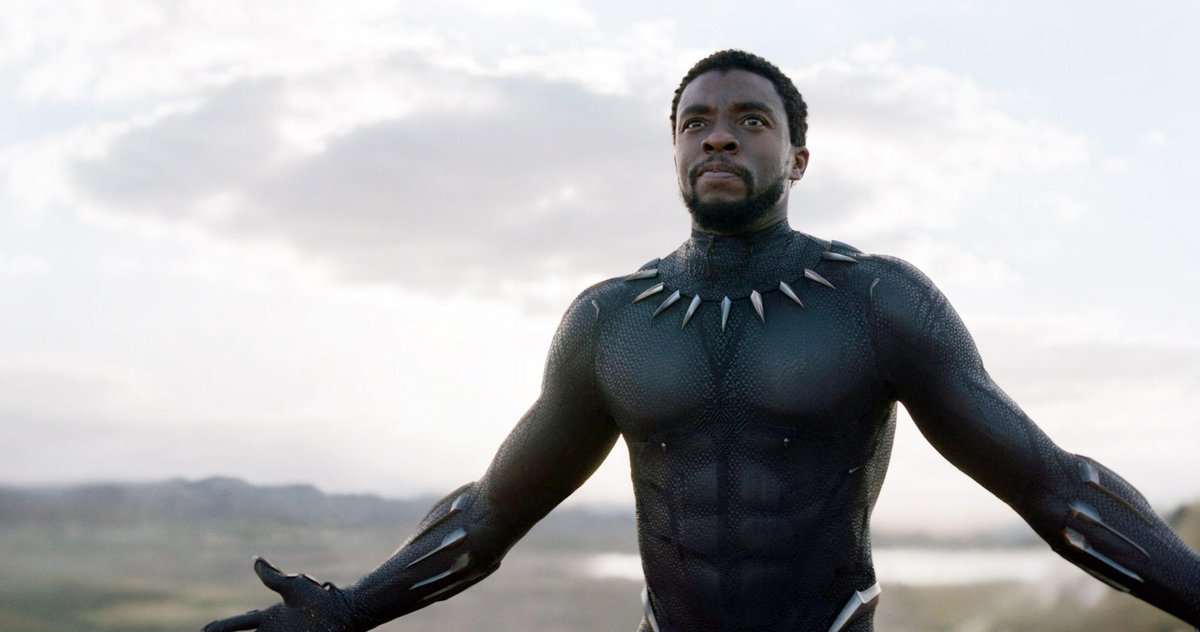 The film, Black Panther, was a cultural celebration, and its magnificent costumes won an Oscar. Accompanying the detailed African wardrobe was equally striking tribal makeup. Yet, this makeup did not detract from the glorious face of Angela Bassett but rather enhanced it, while sharing an ancient tribal tale at the same time. The red and bronze looks on the female guards was equally captivating as it expressed the ferocious spirit of these warrior women.
The Iron Lady
Only with movie magic could a team of artists make the legendary Meryl Streep look like herself yet exactly like Margaret Thatcher at the same time. Mark Coulier and J. Roy Helland won a well-deserved Oscar for this illusion, as they turned a First Lady of Hollywood into the first female Prime Minister of Great Britain.
Braveheart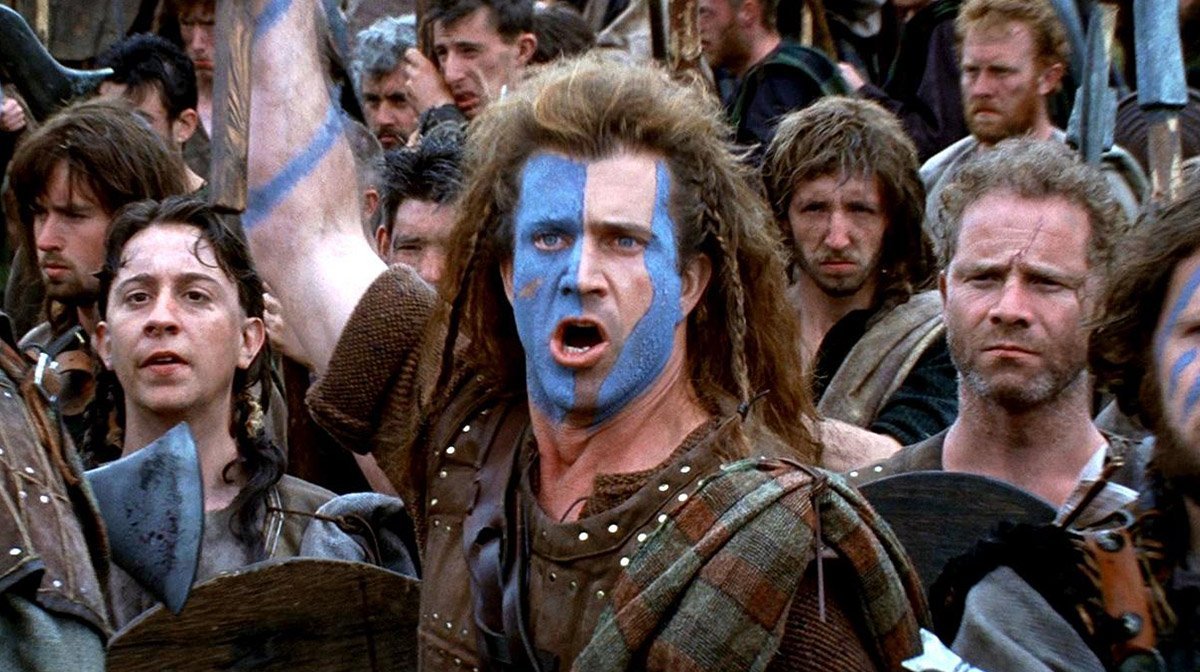 Peter Frampton, Paul Pattinson, and Lois Burwell won the Oscar for this sweeping historical saga's impressive makeup. Instead of enhancing or beautifying, the makeup in this film depicted war. The brilliant blue paint featured on Wallace and his army was quite literally warpaint, a look at the practices of that era's warriors. Not to mention, there was a lot of artificial blood throughout this violent masterpiece.
Sabrina Bradley knows makeup as much as she does skin. She reminds us that subtle is as much, if not more, of an art than an all-out Hollywood glam look. These films certainly support her stance as actors are simply enhanced iterations of themselves, rather than completely transformed.