5 Hollywood Celebrities With the Most Stunning Smiles According to Experts at Dental Design Smile
Elvis Mons founded Dental Design Smile in 2017 with a core concept: people should have dazzling smiles without having to pay a fortune for them. By charging reasonable prices for what he believes is basic healthcare, Mons has built a thriving full-service dental practice. This group specializes in what they call the Smile Design, or dental veneers. Thanks to this simple process, patients can get celebrity smiles on a regular paycheck. Dental Design Smile loves to deliver Hollywood-grade results to clients to put their smiles on par with those of your favorite celebrities.
Robert Pattinson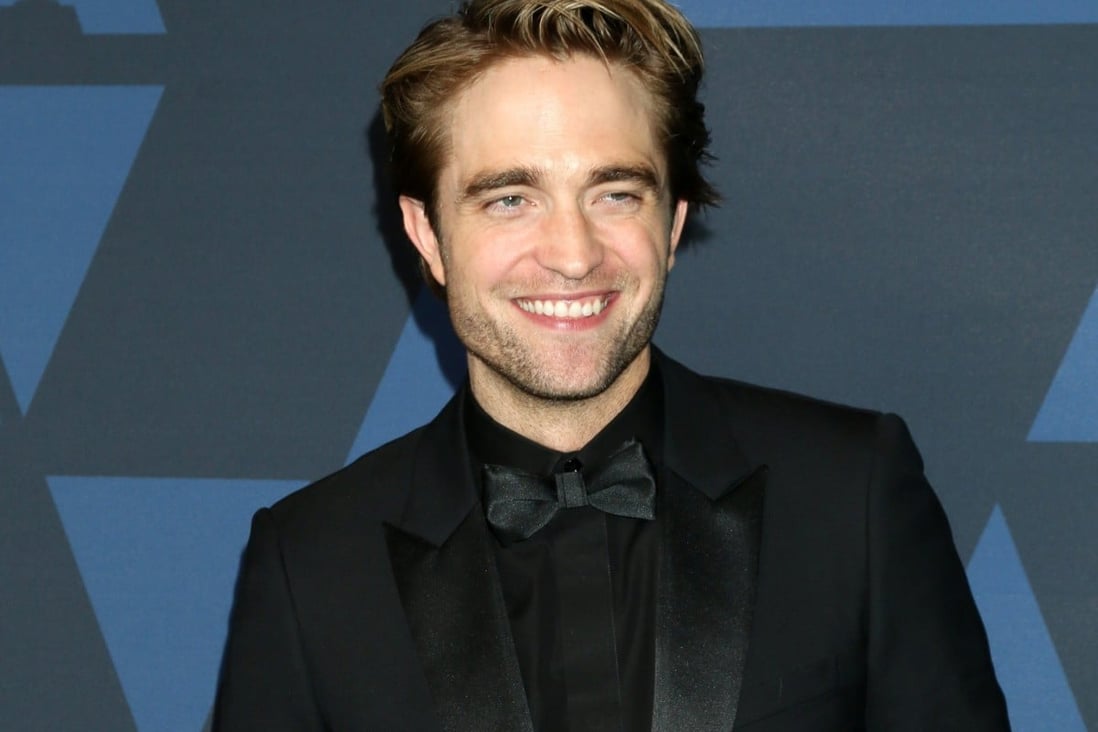 Famous for his close-lipped smirk, this heartthrob has fantastic teeth. Since his canines (pun intended) had a starring role in the Twilight franchise, the producers sent him to a dentist to make his good teeth unforgettable. One does wonder if that noticeably sharp upper tooth is a natural phenomenon or some impressive dental sculpting.
Will Smith
It is no surprise that a man who has made millions laugh has an arresting smile of his own. Smith's teeth are perfectly even and brilliantly white. They are uniquely shaped, like rounded rectangles which match his facial structure. That warm smile is a reflection of his warm personality.
Sofia Vergara
Sofia's teeth are so perfect that they almost don't seem real. They are precisely aligned and blindingly white, giving her a smile that is as bright as the cameras on a red carpet. It turns out she studied dentistry before becoming an actress and is obsessed with oral hygiene.
Tom Cruise
Even though Tom's teeth aren't perfectly aligned (even after braces), his skewed smile is one of his most famous traits. His pearly whites could still light up a landing strip, and the look simply works for one of the world's biggest movie stars. Who could ever forget that megawatt grin in some of his most iconic movies like Top Gun and (appropriately) Interview with the Vampire?
Julia Roberts
If there was ever a star famous for their smile, it is this beloved actress. Even before Julia was a household name, people recognized that smile. It is probably safe to say her smile helped in her meteoric rise to the top tier of Hollywood's A-list, and she has an infectious laugh to go with it. A 'pretty woman' indeed, and her smile should have been a character in itself in that fan-favorite movie.
While genetics certainly play a role in picture-perfect smiles, many people have needed a little more to get there. In addition to veneers, Dental Design Smile is a full-service oral health practice offering implants, root canals, fillings, routine cleanings, and even complex surgeries. By keeping prices low, their client volume is high. In fact, it is so high that the business had to open a second office in Miami.
If you can't make it to Florida, Dental Design Smile is soon coming to you as the practice will be expanding to other states across the U.S. beginning in 2021. So if you want a smile like Tom Cruise's or Julia Roberts' but don't have a celeb-sized bank account, these dental specialists can make you look like a star.