6 Perfect Gifts for Your Music-Loving Friend
Change their listening experience with these must-have music gifts.
Your music-loving friend may seem like they have it all—with a subscription to a streaming service, a sturdy pair of headphones and the perfect playlist, what else could they possibly need? Turns out—a lot.
If you're stuck for ideas on what to get your friend who is always plugged in and jamming, look no further. Below, we're sharing 6 perfect gifts that your music-loving friend will adore.
1. Sonos One SL Speaker ($179)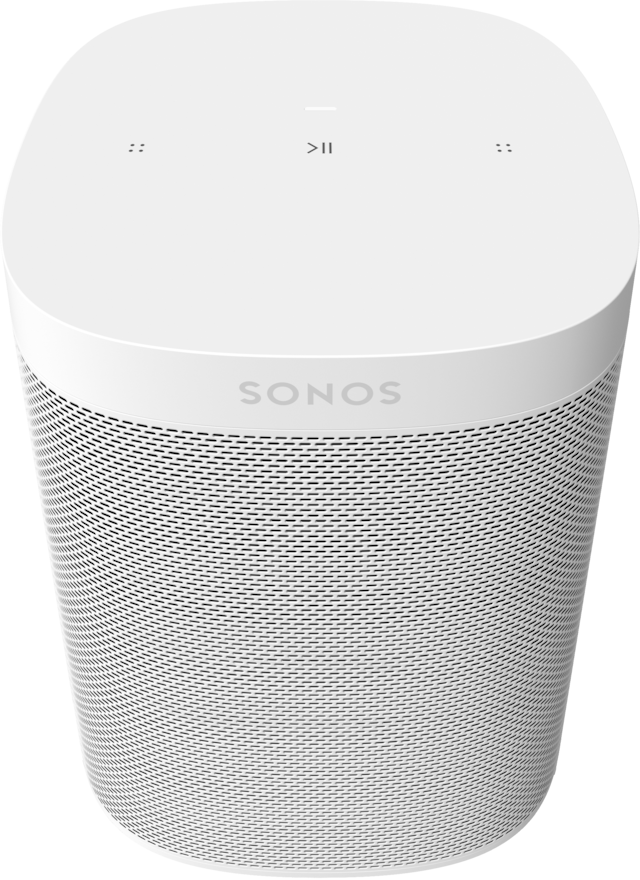 Turn your home into one, massive sound system starting with the Sonos One SL. Listen to sound brilliantly and richly, like never before, and pair this wireless speaker with the Sonos app and other Sonos devices for stereo separation and surround sound.
2. AirPods Max ($549)
Just in time for the holidays, Apple has released a new set of AirPods—this time, ones that are comfortably fitted over your head and outside of your ears. Available in 5 sleek colors—Space Gray, Silver, Sky Blue, Green and Pink—with free personalization, your music-loving friend will listen like never before with high-fidelity playback and active noise cancellation.
3. Jabra Elite Sport Earbuds ($219)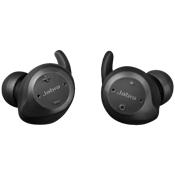 Designed just for sports, these technically advanced earbuds will stay inside the ear where they belong, delivering high quality audio. With waterproof durability and a warranty against sweat damage, tell your friends to say hello to their new favorite workout buddy.
4. Vinylify Custom Record ($121)
Wanting to give something personal and sentimental, but sharing a link to a playlist you made them just doesn't feel like enough? No sweat—take it to the next level by making them a custom vinyl record. Vinylify allows you to design your own 10-inch vinyl record, including the cover and labels, by picking 10 minutes of music for each side. Like a fancy playlist, but one they can show off forever and listen to on repeat.
5. Ultimate Ears Shower Speaker ($69.99)
The WONDERBOOM 2 Portable Bluetooth Speaker lets you listen wherever you go—seriously. Even in the shower. For your friends who love music so much they bring in their phone into the shower with them and listen with the volume cranked all the way up, this will definitely be their most valued gift under the tree this year.
6. Bose SoundLink Micro Portable Bluetooth Speaker ($99.95)
Big sound has never been so small. This portable Bose bluetooth speaker is ideal in every way: compact, lightweight and bluetooth, with all the great high-quality sound of a larger device. Plus, it has a battery that gives up to 6 hours of listening and Siri & Google voice commands.