7 Chic Travel-Ready Summer Accessories
Travel in style this summer with these functional yet fashionable accessory picks.
Whether you're hitting the cobblestoned streets of Europe this summer or taking a spontaneous trip to a local destination, you're going to need travel-ready accessories to get you through the trip. Luggage, sunnies and outfit accessories are a must, but this summer, elevating it all one step further by picking out backpacks and totes perfect for wandering, sunglasses made to be sun-basked and headscarves and hats just begging to be worn on your wanderlust adventures.
For the perfect accessories that seamlessly combine the thrill of travel with the chic stylishness of the summer, look no further. Below, we're sharing 7 travel-ready accessories that are just right for summertime.
1. Canvas Packable Hat
Made by Hat Attack, this ivory canvas hat is perfect for travel and maximizing room in your suitcase. The wide, floppy style with a frayed brim is perfect for wearing on sunny days, and thanks to the foldable nature, you don't even have to think twice about bringing it along wherever the summer takes you.
Shop the Canvas Packable Hat for $70 here.
2. The Everywhere Bag
Away's Everywhere Bag is made to take you just there: everywhere. Who said functional has to precede fashion? Look stylish and fresh on all your summer travels this season with this elevated, sophisticated carry-on bag, complete with a 15″ laptop pocket, zippered waterproof umbrella pocket and a roomy interior.
Shop The Everywhere Bag for $245 here.
3. Gigi Printed Satin Hair Scarf
A versatile hair scarf is a must for summer and even more of a necessity on trips. Eugenia Kim imbues an edgy, striped print onto this rich satin scarf, playfully decorative and transformative: when traveling, a 2-in-1 makes all the difference, and this will look just as fashionable on the crown of your head as it will tied into a low ponytail knot in all your vacation flicks.
Shop the Gigi Printed Satin Hair Scarf for $195 here.
4. Small Sunglasses in Acetate
Loewe's iconic orange and pink sunglasses practically scream summertime, and are the ideal statement piece for all your travels. Just as fresh and luxurious on a coastal setting as they are in an urban scape, these iconic, vintage-inspired oval sunglasses are an infallible travel companion, bringing a piece of trendiness wherever you go.
Shop the Small Sunglasses in Acetate for $340 here.
5. Buffalo Leather Travel Backpack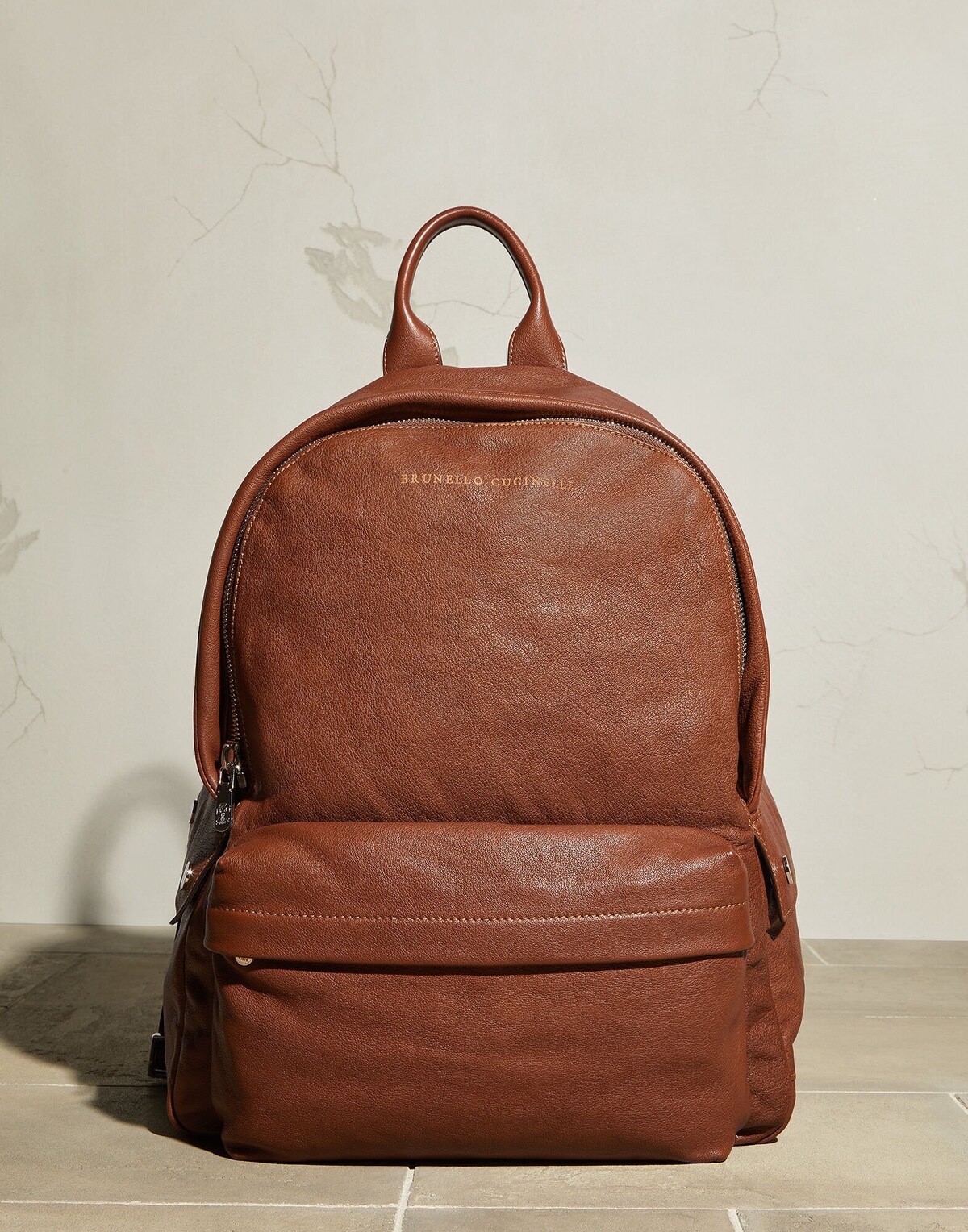 For smaller, day-to-day adventures or a simple carry on, the right backpack is a must for accessorizing in style this summer. Made with rich, maple-hued leather, this Brunello Cucinelli backpack is as much an addition to your outfit as it is to your travel experience; elevate any look with this spacious, multi-compartment bag.
Shop the Travel Backpack for $2,995 here.
6. Daydream Necklace
Lizzie Fortunato brings the dreaminess of travels to wherever the summer finds you with this 18K gold plated necklace with pearl, coral and multicolor glass beads. Fun, youthful and playful, this necklace is a go-to piece for when you can't bring your entire jewelry box on board; perfect for any occasion or look, it's equal parts sweet and sophisticated, the only necklace you'll need on vacation.
Shop the Daydream Necklace for $295 here.
7. Tarmac Passport Holder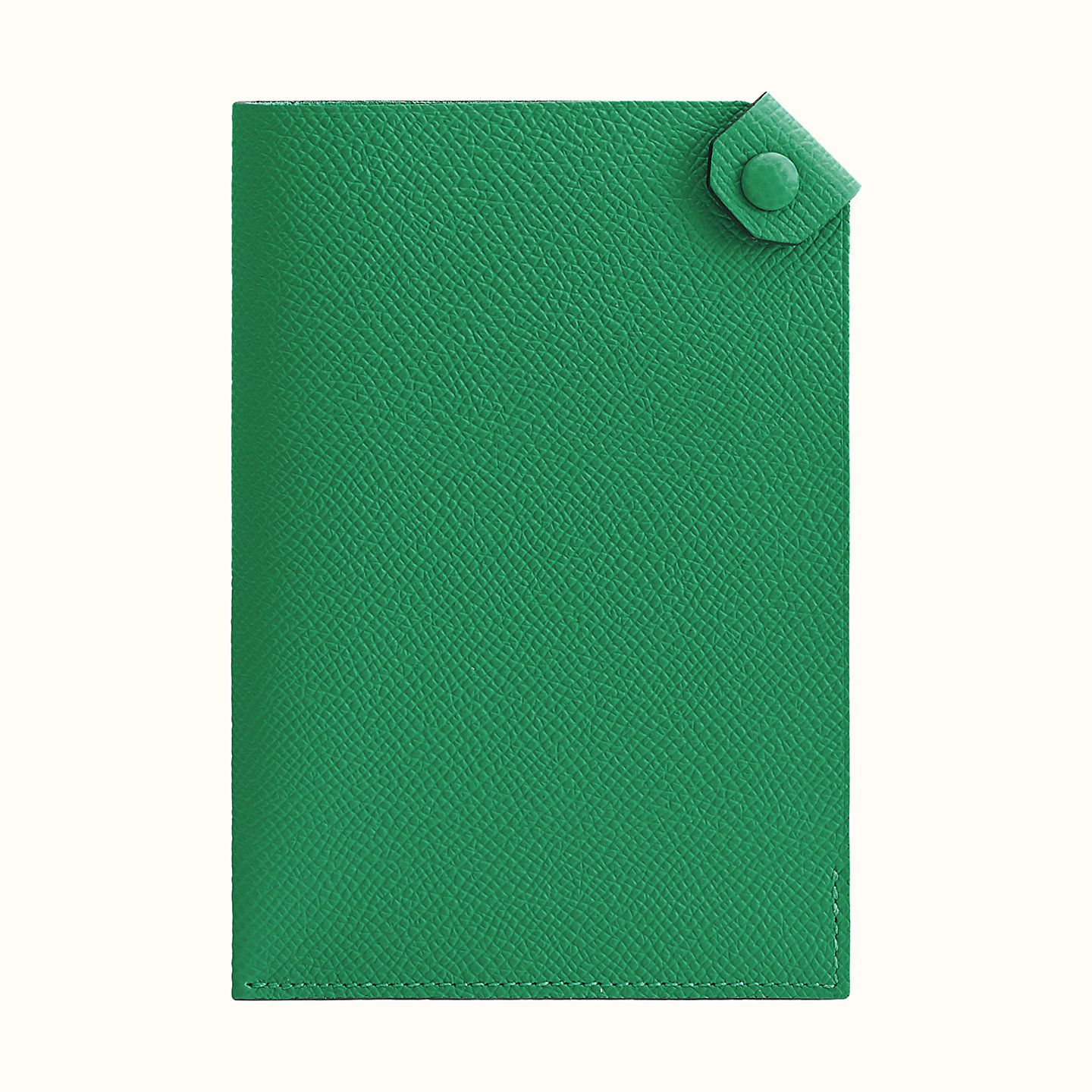 An infallible travel partner, Hermès' luxury passport holder will be your BFF this summer. Stay stylish through and through with this Epsom calfskin holder in cactus with contrasting stitching and a palladium plated snap closure, ensuring no matter where you go, it'll be with the latest trends in your back pocket.
Shop the Tarmac Passport Holder for $230 here.