7 Thoughtful Last Minute Valentine's Day Gifts
With romantic spins on Valentine's Day classics, these gifts feel like they've been months in the making.
With Valentine's Day less than a week away, the time for getting custom, personalized gift has juuuust passed, even with express shipping. But these are desperate times—whether you need a quick gift for a new, blooming relationship, or something that looks like you've been planning it for months when in reality you lost track of this whirlwind of a month, fear not.
Below, we're sharing 7 gifts you can get before Valentine's Day that say "I love you," and not "I didn't even realize it was February yet."
1. 14-Piece Godiva Chocolate Gift Box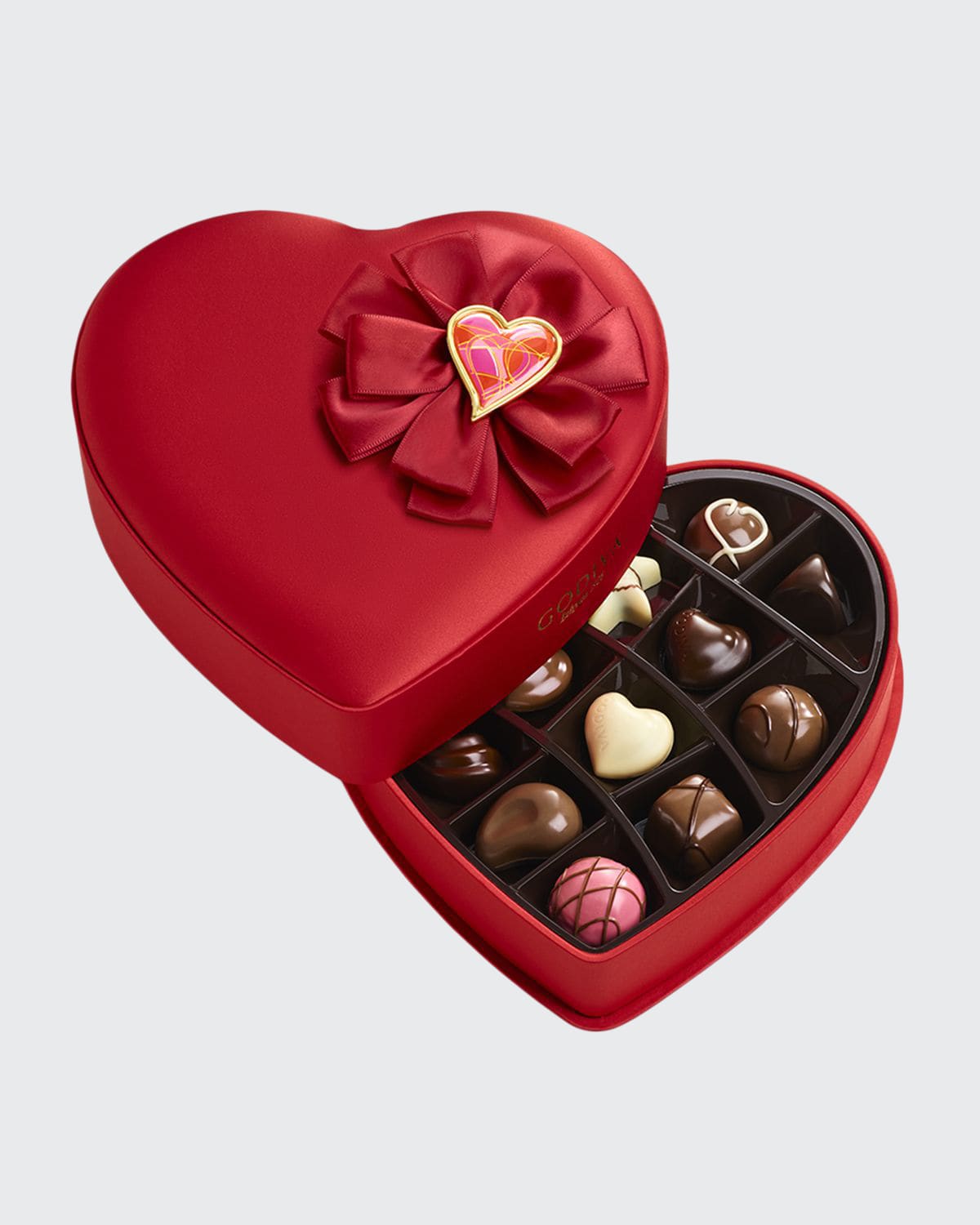 Chocolates are a Valentine's Day classic! You can't go wrong with them any time of year, but for Valentine's Day, these decadent truffles encased in a red fabric heart box really up the romance. Sweet as your love and gorgeously packaged, these are a fail-proof Valentine's Day gift you can even pick up day-of.
Shop the Godiva Valentine's Day Gift Box for $49.95 at BergdorfGoodman.com.
2. Tom Ford Lost Cherry Candle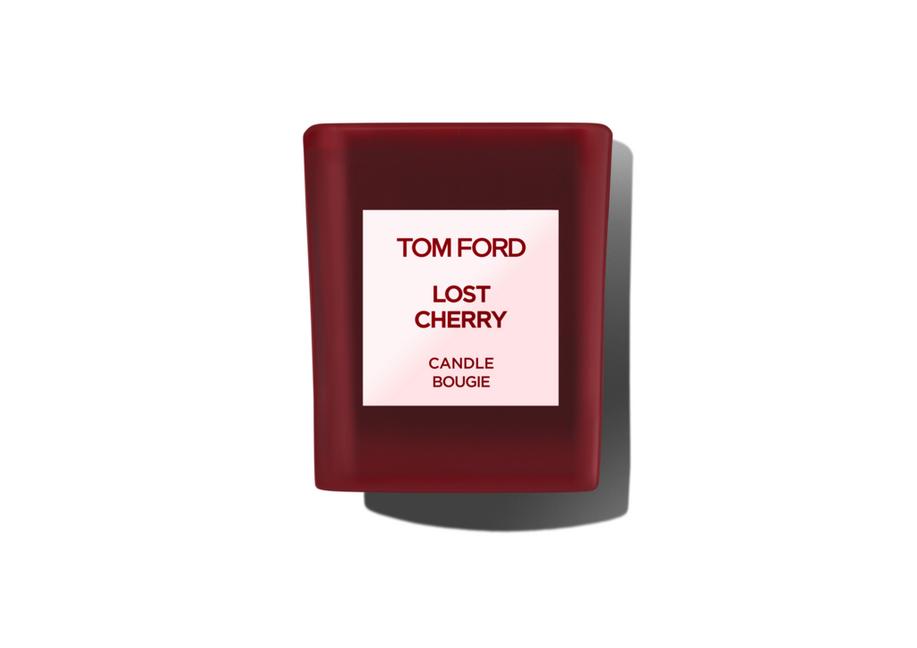 Hear me out: candles are romantic, and the most romantic candle out there is the luxurious, sultry Lost Cherry scent by Tom Ford. Seriously. Warm and iconic, this scent is a thoughtful gift for anyone who likes candles, and the personal fragrance it emanates adds a layer of intimacy and intensity.
Shop the Tom Ford Lost Cherry Candle for $132 at TomFord.com.
3. Sephora Treat Yourself Perfume Sampler
Want to get a perfume for your girl, but don't know which one she'll like best? Get all of them. Five best-selling fragrances are packaged in this mini-vault, ranging from fruity to floral. A gift of love in a wide range, she's sure to love this perfume sampler.
Shop the Treat Yourself Coffret for $75 at Sephora.com.
4. Milk Bar Mini Red Velvet Cake
Baking something from scratch is a sentimental gift, but it can take days of planning and trial-and-error. A quick run to Milk Bar or a delivery placed online, however, ensures a delicious Valentine's Day gift from the heart that you'll both love. With layers of cookies 'n' cream cheese frosting and a chocolate cheesecake filling, we already know how you're celebrating Valentine's Day next year.
Shop the Mini Red Velvet Cake for $32 at MilkBarStore.com.
5. The Luna Bouquet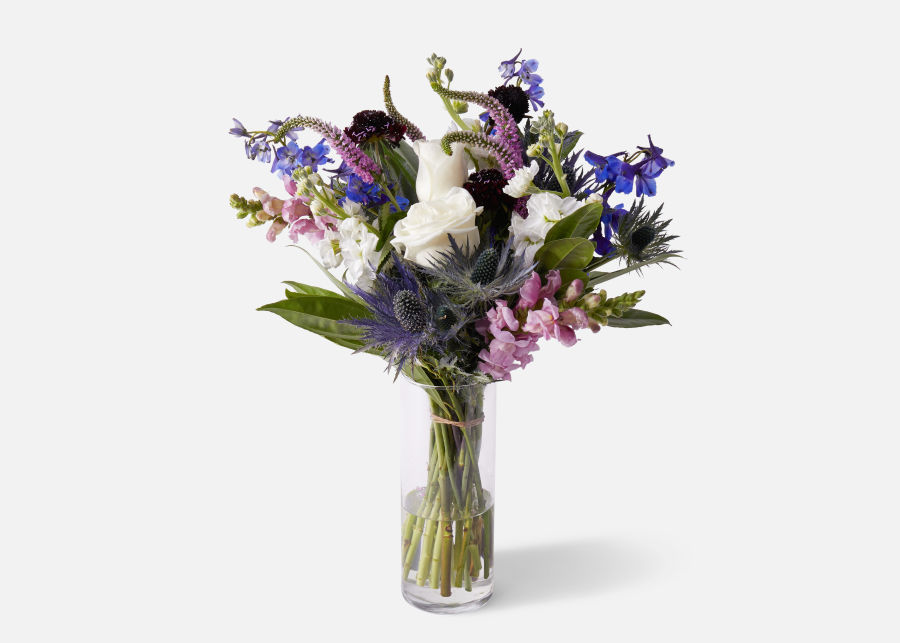 If you're scrambling for a gift at the last minute, this rich and beautiful bouquet definitely won't convey it. With undeniable beauty and tones of purple and blue, this bouquet is a dreamy spin on classic roses that can be to you ASAP with speedy shipping.
Shop The Luna bouquet for $65 at UrbanStems.com.
6. Herbivore Calm Spa Set
If you didn't make it in time to plan a spa weekend, bring the spa to your home, instead. Indulge in a relaxing couples experience with soothing skincare items by Herbivore Botanicals and luxury bath essentials. Bonus points if you pair it with the Tom Ford candle.
Shop the Herbivore Calm Spa Set for $97 at KnackShops.com.
7. His and Hers Fossil Leather Watches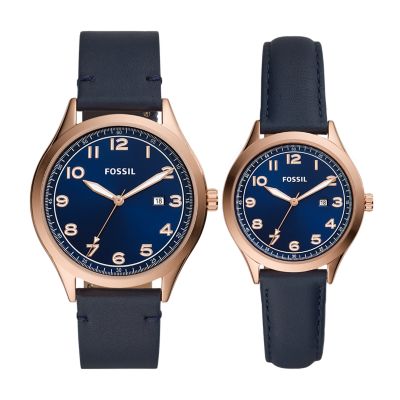 Matching jewelry has never looked so sleek. The gift may be last minute, but at least with a watch, it'll be the last time that happens to you! Celebrate your shared love with these chic matching time pieces, complete with a navy leather strap and three rose-gold hands against a navy face.
Shop the His and Hers watches for $249 at Fossil.com.