8 Mother's Day Ideas for the Perfect Gift
From timeless flowers to the perfect sneakers, these are your mom's new favorite gifts.
May is getting closer and closer, and with it comes one of the most important holidays of the year: Mother's Day.
While every day should be Mother's Day, on May 9 is the day to show your mom just how much she means to you, and the right gift can go a long way. At a loss for what to get the woman for whom nothing seems good enough when she's given you the greatest gift of all? No worries—she's sure to love whatever you get her, but if you pick any of the 8 ideas listed below, you'll be going above and beyond.
1. Rumor Rosé
The perfect rosé, Rumor is just what every Mother's Day needs. The pink wine is sold at iconic venues from the Beverly Hills Hotel to Soho Beach House Miami, and you can bring the low-sugar, dry flavor profile directly to your mother's household this year. Delicate, citrus-y and divine, Rumor is elegance in a bottle.
Shop Rumor Rosé for $35 here.
2. The Sill ZZ Plant
If your mom's maternal instincts haven't quite faded away over the years, an adorable houseplant might just be her new favorite thing to nurture. Characterized by its vibrant, thick leaves, the ZZ plant is an air purifier that grows in low light, making it perfect for beginners or experts alike.
Shop the ZZ Plant for $55 here.
3. Aperçu Laurence Sunglasses
Be honest—what mom doesn't love oversized sunglasses? With Aperçu Eyewear's Laurence shades, your mom will be trendier than ever. Boxy and bold, these handmade Italian frames feature soft gold custom hardware, amplifying any day-to-day look.
Shop the Laurence Sunglasses for $189 here.
4. Prada Saffiano Leather Bracelet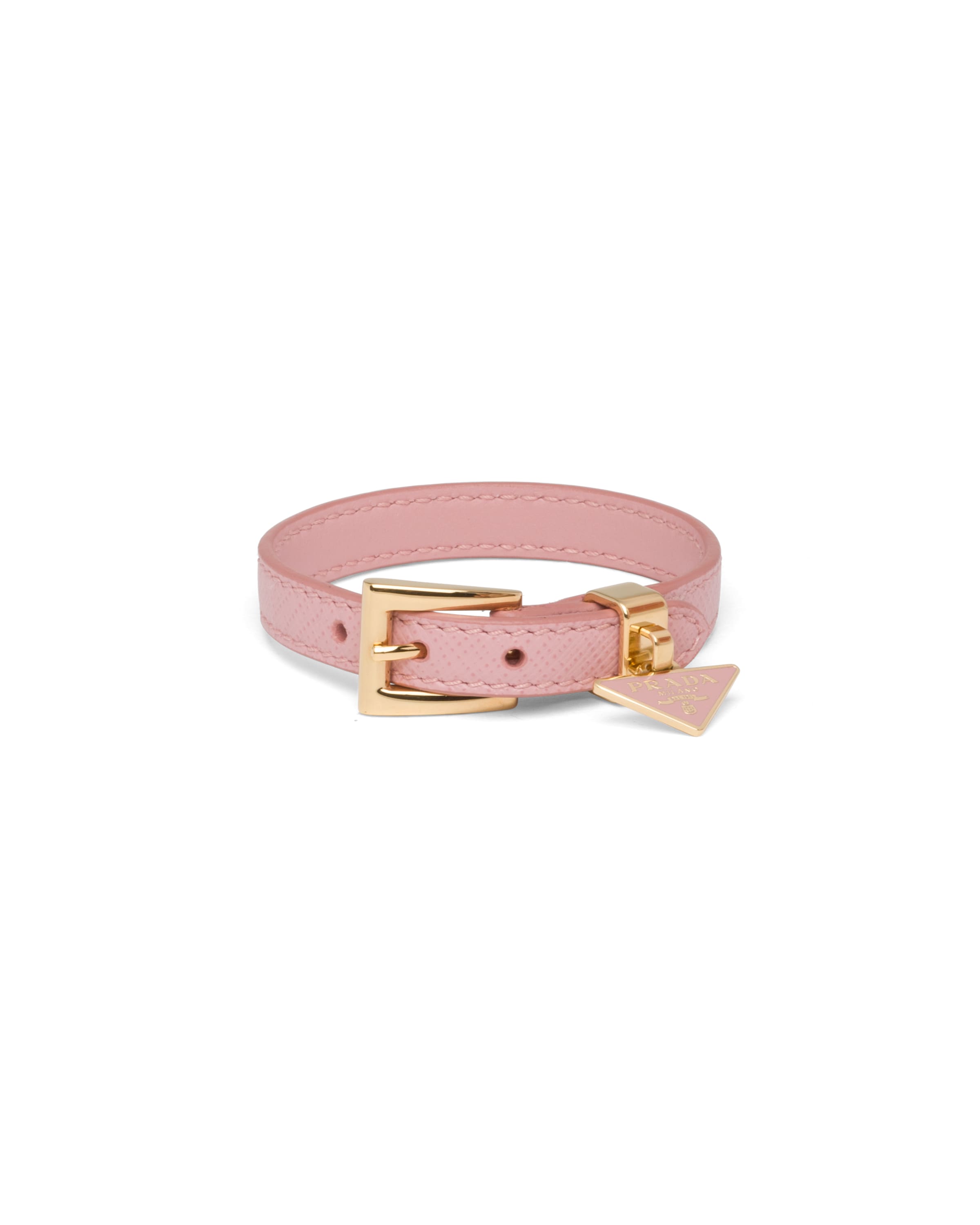 Prada's Saffiano bracelet is the epitome of refined elegance. Available in a variety of muted hues, the leather band features a metal buckle closure and logo loop with an enameled metal triangle charm, bringing subtlety and grace into a single accessory which will remind your mom of you whenever she wears it.
Shop the Saffiano Leather Bracelet for €290 here.
5. Ali Miller London Tea Set Box
This tea set is sure to delight your mother and all her future guests. Sweet and elegant, the beautiful set is designed and decorated by hand, featuring fine bone china with 18ct gold details illustrating a magical, wildlife setting. With two teacups, two saucers and a matching tea pot, this set has everything she'll need.
Shop the Tea Set Gift Box for $292 here.
6. Venus et Fleur Eternity Roses
Flowers are a Mother's Day classic, but these timeless, luxury roses by Venus et Fleur bring floral arrangements to an entirely different level. The Eternity Roses are graceful and simplistic, set in a Parisian hat-box inspired vase for true modern luxury.
Shop the Eternity Roses for $299 here.
7. Prada Straw Baseball Cap
For a mom who is always outdoors or on the go, a staple baseball cap will go a long way. Prada's straw baseball cap is at once fun and sophisticated, chic in its natural shade with a hook and loop fastener strap on the back and enameled metal triangle logo on the front.
Shop the Straw Baseball Cap for $495 here.
8. Alexander McQueen Suede Oversized Sneakers
Chunky sneakers are in this season, and really, what mom isn't constantly in search of the right pair of shoes? These sneakers will be her go-to; trendy, elevated and ultra-comfortable, they have everything she needs. Plus, with leather detailing and an embossed logo, these Italian-made sneakers are super sleek.
Shop the Suede Oversized Sneakers for $540 here.