A Photo Tour Of The New Fendi Palazzo
RECENTLY, THE ITALIAN LUXURY FASHION HOUSE FENDI REFURBISHED A HISTORIC PALAZZO IN ROME, ON VIA CONDOTTI. THE BUILDING HOUSES THE BRANDS LARGEST FLAGSHIP STORE IN THE WORLD, A ZUMA RESTAURANT, A FUR ATELIER, A BOUTIQUE HOTEL, AND A PRIVATE APARTMENT DESIGNED BY DIMORE STUDIO. HERE, STYLIST/EDITOR ERICA PELOSINI TAKES US ON A PHOTO TOUR OF THE NEW SPACE AND FENDI'S EQUALLY-HISTORIC HEADQUARTERS
RECENTLY, THE ITALIAN LUXURY FASHION HOUSE FENDI REFURBISHED A HISTORIC PALAZZO IN ROME, ON VIA CONDOTTI. THE BUILDING HOUSES THE BRANDS LARGEST FLAGSHIP STORE IN THE WORLD, A ZUMA RESTAURANT, A FUR ATELIER, A BOUTIQUE HOTEL, AND A PRIVATE APARTMENT DESIGNED BY DIMORE STUDIO. HERE, STYLIST/EDITOR ERICA PELOSINI TAKES US ON A PHOTO TOUR OF THE NEW SPACE AND FENDI'S EQUALLY-HISTORIC HEADQUARTERS
"TIME FOR A RIDE AROUND THE CITY"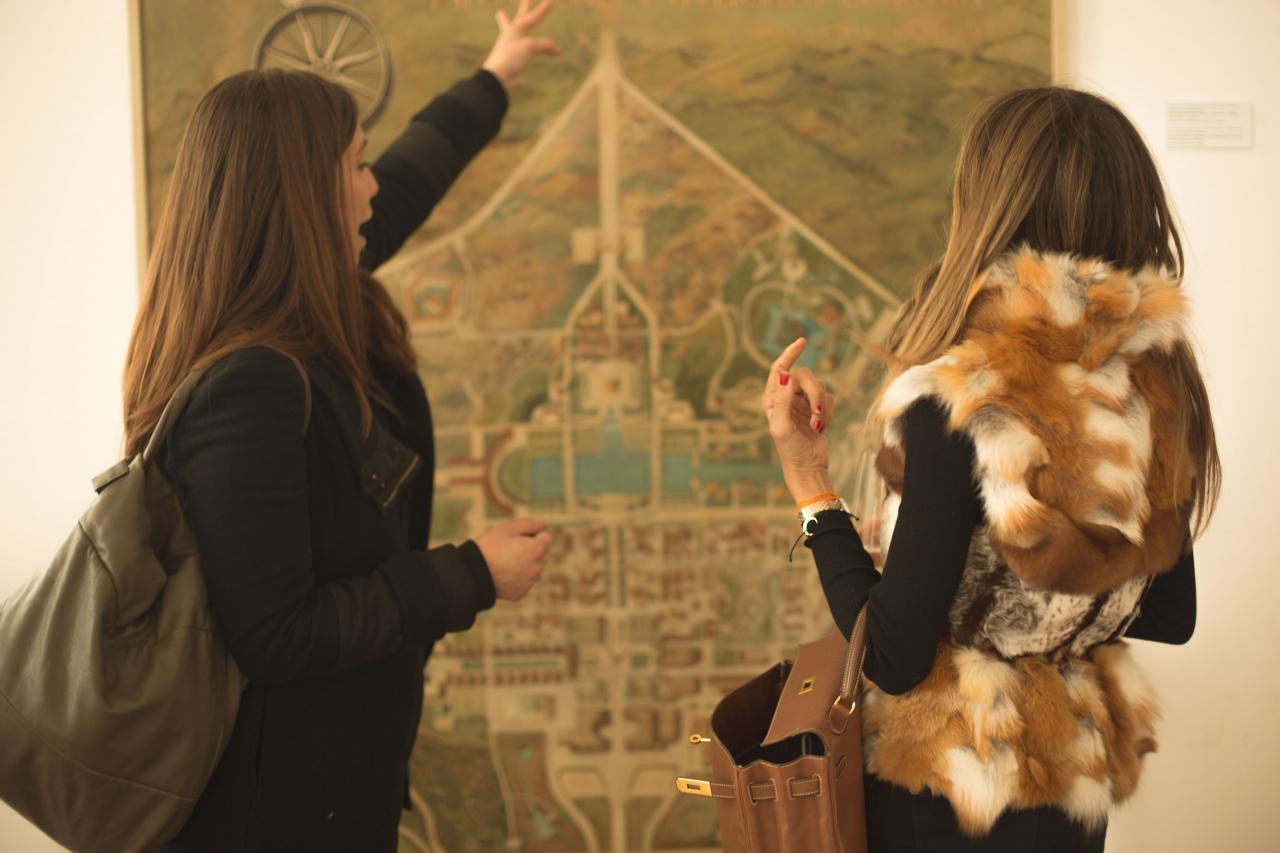 "Discovering 'Una Nuova Roma. L™Eur e il Palazzo della Civilt  Italiana,' AN ART EXHIBIT AT THE FENDI HEADQUARTERS"
"NOT A BAD OFFICE"CREATIVES AT WORK"
"Perfection. hand crafted leather goods meet italian architecture"
THE EXTERIOR OF FENDI'S HEADQUARTERS AT Palazzo della Civilt  Italiana
"Fendi kind of chairs"
"artisan at work in the fur lab"
INSIDE ONE OF THE PRIVATE SUITES
"arrivederci Roma, leaving the NEW palazzo Fendi"-ERICA PELOSINI
"interiors details at the new boutique"
"CIAO ROMA!"
KARL LAGERFELD AND LINDSEY WIXSON AT THE PALAZZO OPENING PARTY