Dear Diary: Hola From Mexico
IN HER MONTHLY COLUMN FOR V, LIZ NISTICO, ONE HALF OF POP DUO HOLYCHILD, TAKES US INTO HER WORLD, HER MIND, AND HER EXPERIENCES AS AN ARTIST IN AN INDUSTRY FIXATED ON POLISHED PERSONAE. HERE, SHE OPENS UP ABOUT THE HIGHS AND LOWS AND ALL THINGS THAT GLITTER BUT ARE RARELY GOLD. THIS MONTH: MEXICO

IN HER MONTHLY COLUMN FOR V, LIZ NISTICO, ONE HALF OF POP DUO HOLYCHILD, TAKES US INTO HER WORLD, HER MIND, AND HER EXPERIENCES AS AN ARTIST IN AN INDUSTRY FIXATED ON POLISHED PERSONAE. HERE, SHE OPENS UP ABOUT THE HIGHS AND LOWS AND ALL THINGS THAT GLITTER BUT ARE RARELY GOLD. THIS MONTH: MEXICO

January 7
Mexico City is comfortable, and cute, and also a little broken, but in a nice way. I' ve been going to school to learn Spanish and put away my ego, and I haven' t gotten the hang of the diet yet: a big breakfast, lunch at 2, and a small dinner. Last night, I went to the Cinemateca Nacional, an impressive structure near Frida Kahlo' s house, and I saw Somos Mari Pepa with my friend Bara who is from the Czech Republic, but lives in Texas. My hair is short and blonde, and I' m pale against the pink and orange buildings. I haven' t found my stride with my new look, and it' s disorientating on top of a new culture, altitude and language.
We live in an old apartment full of trinkets and paintings of angels, and the Madonna, and it feels luxurious. Downstairs from us is an Italian man named Franco who is 75 and a jazz guitarist. We' re going to his gig next Tuesday, which I' m very excited about, and we spoke Italian and lamented over the brutality of espaà±ol. We laughed together, and his dog barked, and then we parted ways.
January 8
Mexico has been physical for me. When I arrived at the airport, my body was hot and I nearly fainted. The next day my body tingled in class. At the movies my heart beat so quickly I thought I might soon expire. It' s interesting to feel the physical impact of the city. The universe is very loud.
January 10
It' s domingo and I woke up at noon. I was happy in my dreams, dancing with a girl I had just met and running arm in arm. Fer and Leo picked me up and we had lunch in a market in Centro Historico. There I spent my last photo on dead animals, and I tried lime-chile crickets and roasted beetles (the crickets are actually delicious). Afterwards, Leo wanted to bring me to the basilica we had spoken about: where the Spaniards had raised the Tenochtitlan monument and built a cathedral of the same stones. Leo wasn't into Catholicism, but he accompanied me into the church regardless, and he still recited the prayers in Spanish before we entered, and we still touched the holy water, and brought it to our heads and chests and hearts. I wanted to pray and as we sat together in the pews staring at the golden edifice, he told me his mother was religious and that she took him to that church many times for services he resented, but she died from cancer four years ago. He was sweet and he drove me to meet Parker afterwards for an art walk in San Rafael.
Parker and I looked at art for sale for a few minutes, and we played with some kids in a park before we went into Museo Experimental El Eco. There was only one exhibit and it was a sound design of a meditative gospel. We were the only patrons and we sat on the floor and soon we were lying there on the cold wood while the sound washed over our bodies, and we watched the clouds move quickly through the big window. Outside and between chord changes, you could hear birds chirping and cars honking and the sound of a man announcing that he would sharpen your knives in the street for a very reasonable price.
January 14
Ready for everything to change, as always! Currently at a seafood restaurant in D.F. [distrito federal, Mexico City]. It' s expensive and I think I' m going to get a margarita. Lunch is the new breakfast is the new dinner. My posture is shit and everyone else is in suits here. I' m underdressed and I don' t have my glasses on, so it' s all a blur anyway.
To do: Be honest with yourself! Either embark upon a spiritual journey or get fucked up more. Can I have both?!
January 18
I' m starting to feel very alone. I' m still in D.F.. It' s been two weeks and I spent the last 3 hours lying on the ground near the heater and looking at photos of beautiful girls, depressing info from the republican debate, and a range of other images that have already slipped my mind. I posted something on Snapchat hoping someone would text me to say I was pretty (no one did), and then I looked in the mirror to decipher if I' m a presentable age (still inconclusive).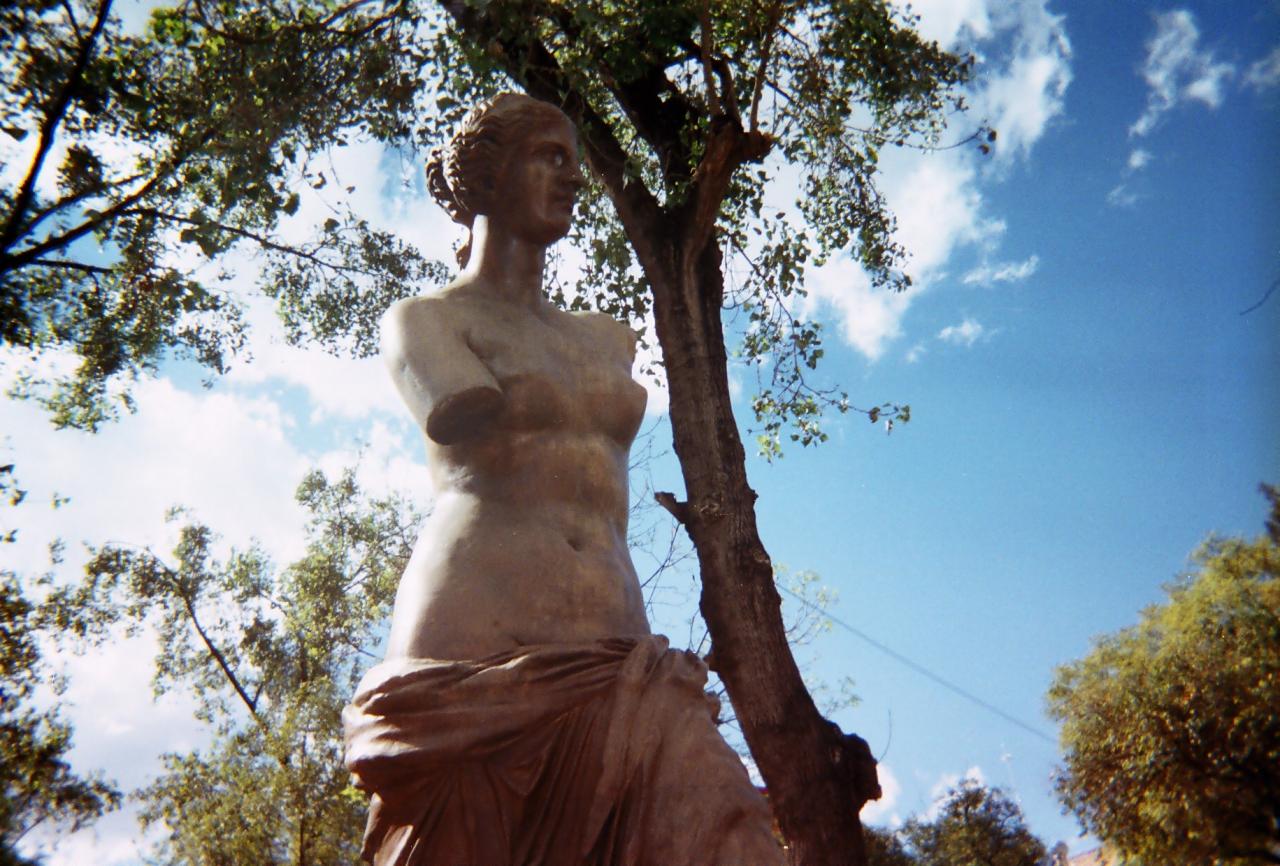 CLICK TO SEE MORE..