Diesel Fetes Its New Madison Avenue Flagship
THERE'S NO BETTER WAY TO WELCOME A NEW "INTIMATE" STORE THAN WITH AN A-LIST HOUSE PARTY
THERE'S NO BETTER WAY TO WELCOME A NEW "INTIMATE" STORE THAN WITH AN A-LIST HOUSE PARTY
"You know, this is a process that started two years ago with Nicola Formichetti," said Diesel's Renzo Rosso. He was talking about the re-invention of the denim stronghold's soul and image. "It was a brand that was a bit tired," admitted Rosso, "and with Nicola and the new management, we really restructured the entire company." This meant an upgrade on the product, youth-injected advertising -- see the campaigns with Sang Woo Kim and Sara Cummings, and the latest with Grace Mahary and more-- and now, a re-vitalized, high voltage, mirror and fluorescent-lit Madison Avenue store.
The shop opened two months ago--but the team waited until the likes of Travis Scott, Naomi Campbell, Adrien Brody, and Virgil Abloh were in town to toast it over the weekend.
"We wanted to make [the Diesel store] more intimate," said artistic director Formichetti, "because before you had these big blockbuster stores, and we wanted to make something much smaller." The more personable flagship was modeled after Rosso's home. "I wanted to recreate the vibe of [his first stores modeled off his apartment] in a much more modern way," expressed the designer.
And modern it is. Scott and Joe Jonas performed in a lavish brownstone just around the corner for a quite now celebration later that night.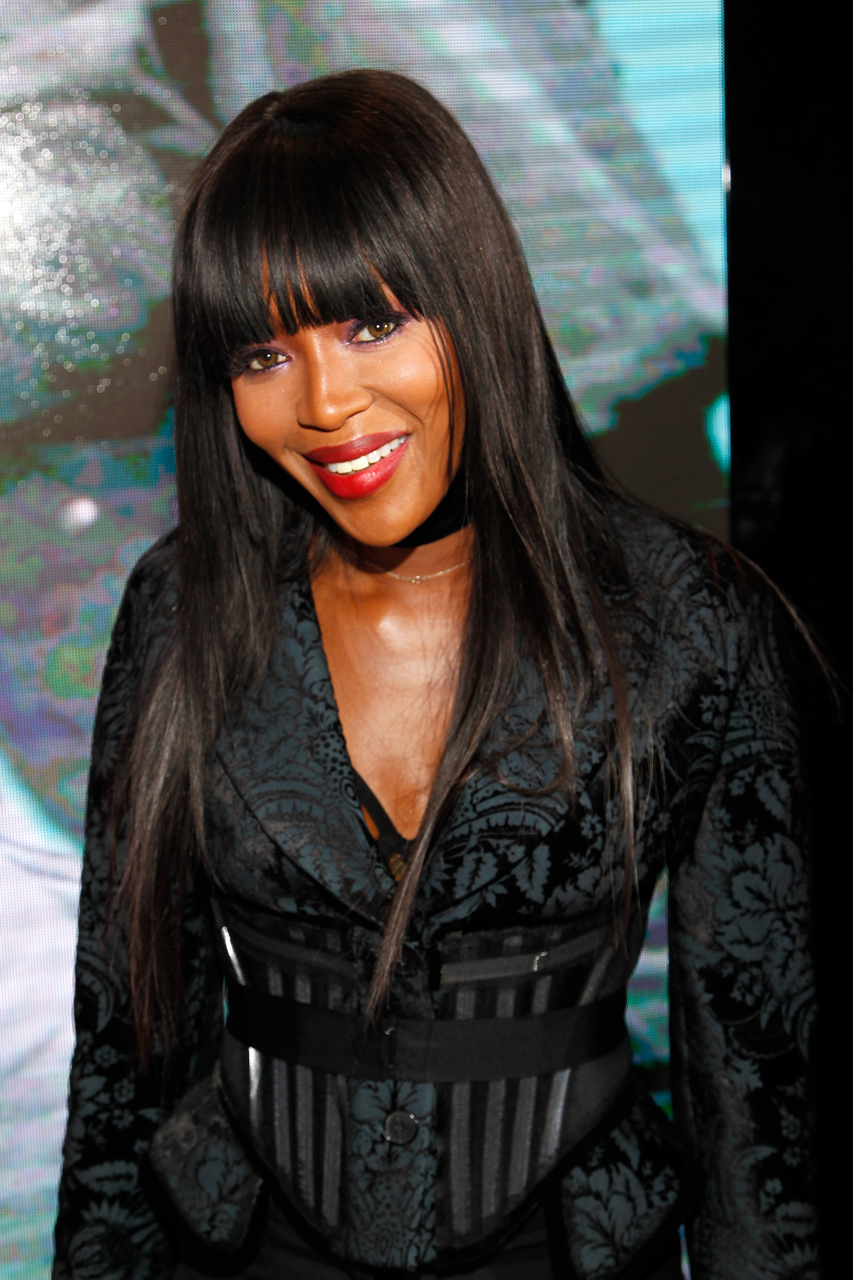 NAOMI CAMPBELL
JOE JONAS
CHARLI XCX
DNCE
NICOLA FORMICHETTI AND ROSSO
TRAVIS SCOTT
Credits: IMAGES COURTESY GETTY