Everyone Who's Anyone Was at the Aman Essentials Dinner and Party
See all the stars who came out for the launch of Aman Essentials' Leather Collection
See all the stars who came out for the launch of Aman Essentials' Leather Collection
On September 9th, Aman Essentials CEO Kristina Romanova hosted an intimate dinner and late-night party to celebrate the brand's Leather Collection launch. Attendees included actress Jessica Chastain, tennis legend Maria Sharapova, TikTok star Dixie D'Amelio, and many, many more.
With a range of 19 pieces of fine-quality leather, the Aman Essentials Leather Collection brings a new addition to the hospitality brand's growing boutique presence. The event itself took place at Aman New York, with the ensuing cocktail party christening the newly opened Jazz Club. Performers included jazz musician Brian Newman and KESH.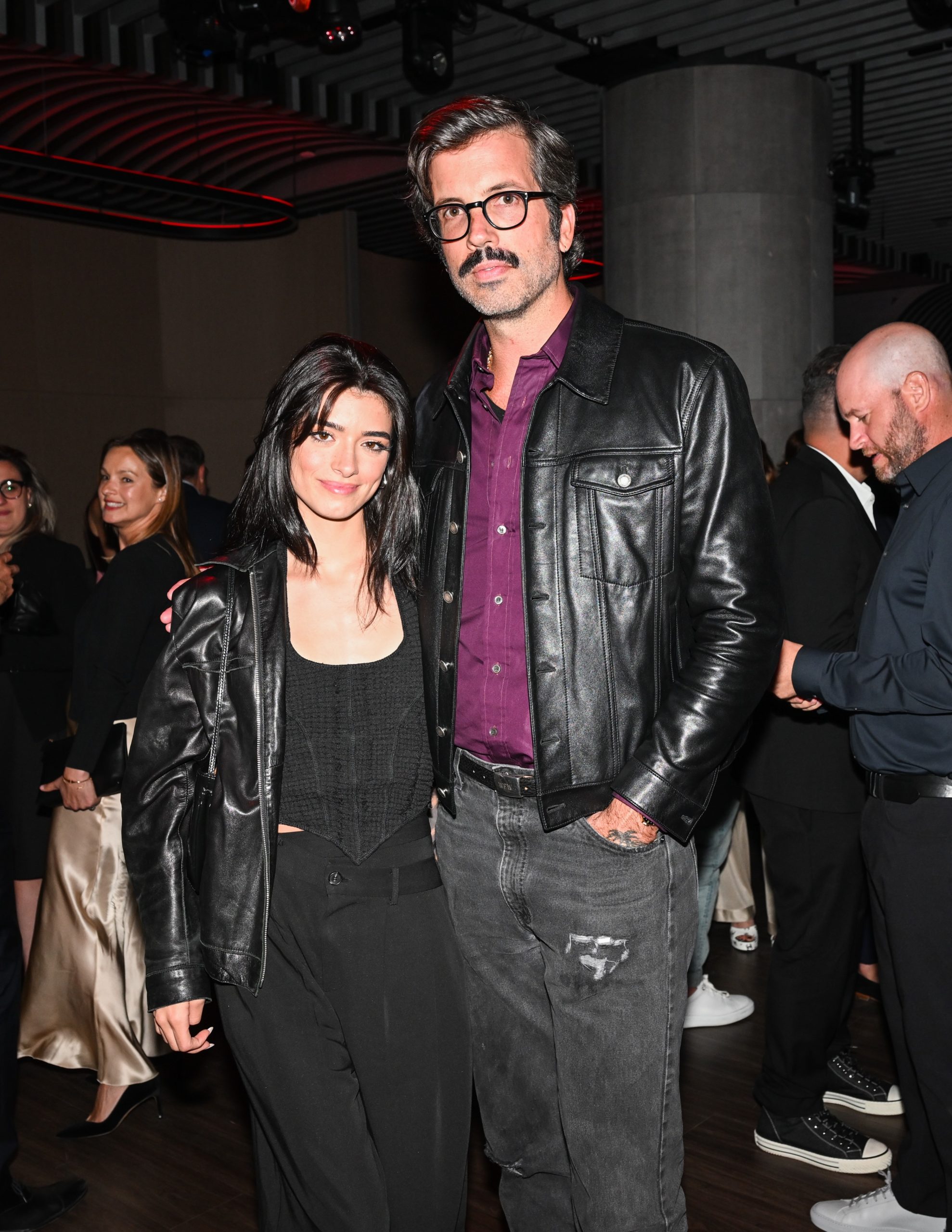 Other attendees included fashion designers Amina Muaddi and Eli Mizrahi, The Attico's Giorgia Tordini and Gilda Ambrosio, beauty mogul Cassandra Grey, and certified "Foodgod" Jonathan Cheban. Two editors-in-chief, GQ's Will Welch and V's Stephen Gan, were also in attendance. The event makes for a star-studded opening to the new collection, putting all eyes on Romanova's work.