Louis Vuitton Releases New Fragrance: City of Stars
The new fragrance transports you to the City of Angeles through smell. 
The new fragrance transports you to the City of Angeles through smell. 
Sunny days turn into glorious starlit nights. A cool ocean breeze fills the air. Palm trees sway in the gentle wind of a west coast night. Paradise is in the air. Do you ever wish you could take these feelings and bottle them forever? For their newest scent, Louis Vuitton captures the essence of the California dream into one night time cologne.
City of Stars is the newest scent to join the brand's fragrance line. Dedicated to capturing the perfect west coast experience, the Louis Vuitton fragrances take you on a journey through the different phases of a day on the coast. The brand looks to the home of its olfactory, Los Angeles, for inspiration. Master Perfumer Jacques Cavallier Belletrud uses fruits and flowers to create the City of Angels ambiance.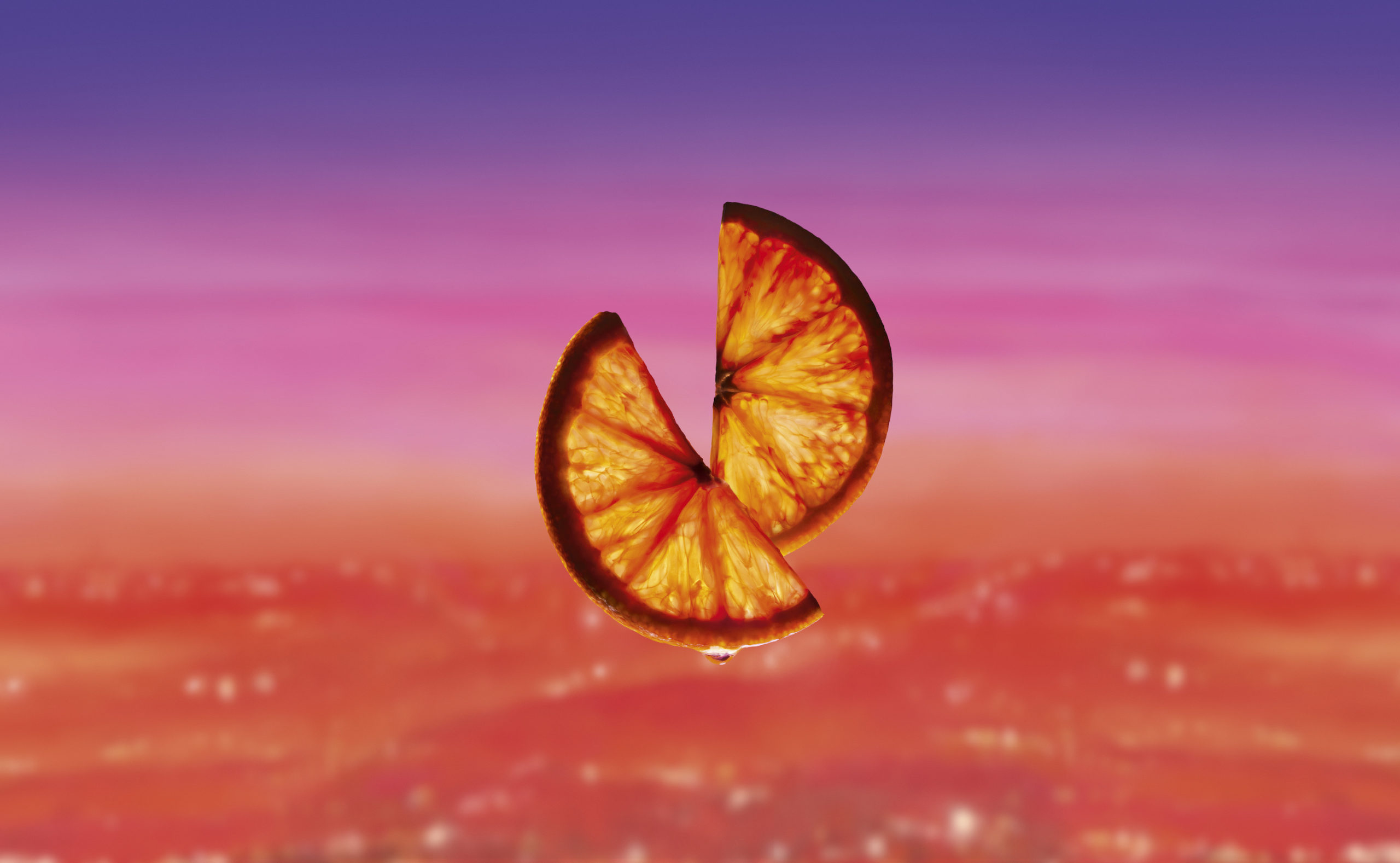 For City of Stars, Belletrud looks to nightfall for inspiration. The wildness of the never sleeping nightlife that takes of Los Angeles is the moment to be captured. The sensual and daring atmosphere controls the smell profile for the new fragrance. The warmth of the eventual rising sun adds a subtle, yet powerful touch. Blood orange, lemon, red mandarin, bergamot and lime mix together to create the unique sweet and sultry scent for City of Stars. The rich blood orange, red mandarin, and bergamot scents bring you into the craziness of night life, with the sweet citrus smells of lemon and lime wake up your senses to mimic morning coming. 
Artist Alex Israel serves as the inspiration behind the perfume line. When talking with the brand about his idealized version of Los Angeles, Israel depicts the perfect setting for Louis Vuitton's fragrance line. With the help of Belletrud's talent for smells, Israel creates original artwork for the perfume. An exclusive painting serves as the packaging for the bottle, as well as the travel case and fragrance trunk. 
City of Stars is not only a unique combination of talents between two artists, but a signal of love to the great city of Los Angeles.
Credits: All Images Courtesy of Louis Vuitton