Netflix Announces New Cast Members for Bling Empire Season 2
Bling Empire added two new cast members for season 2, which comes out on May 13.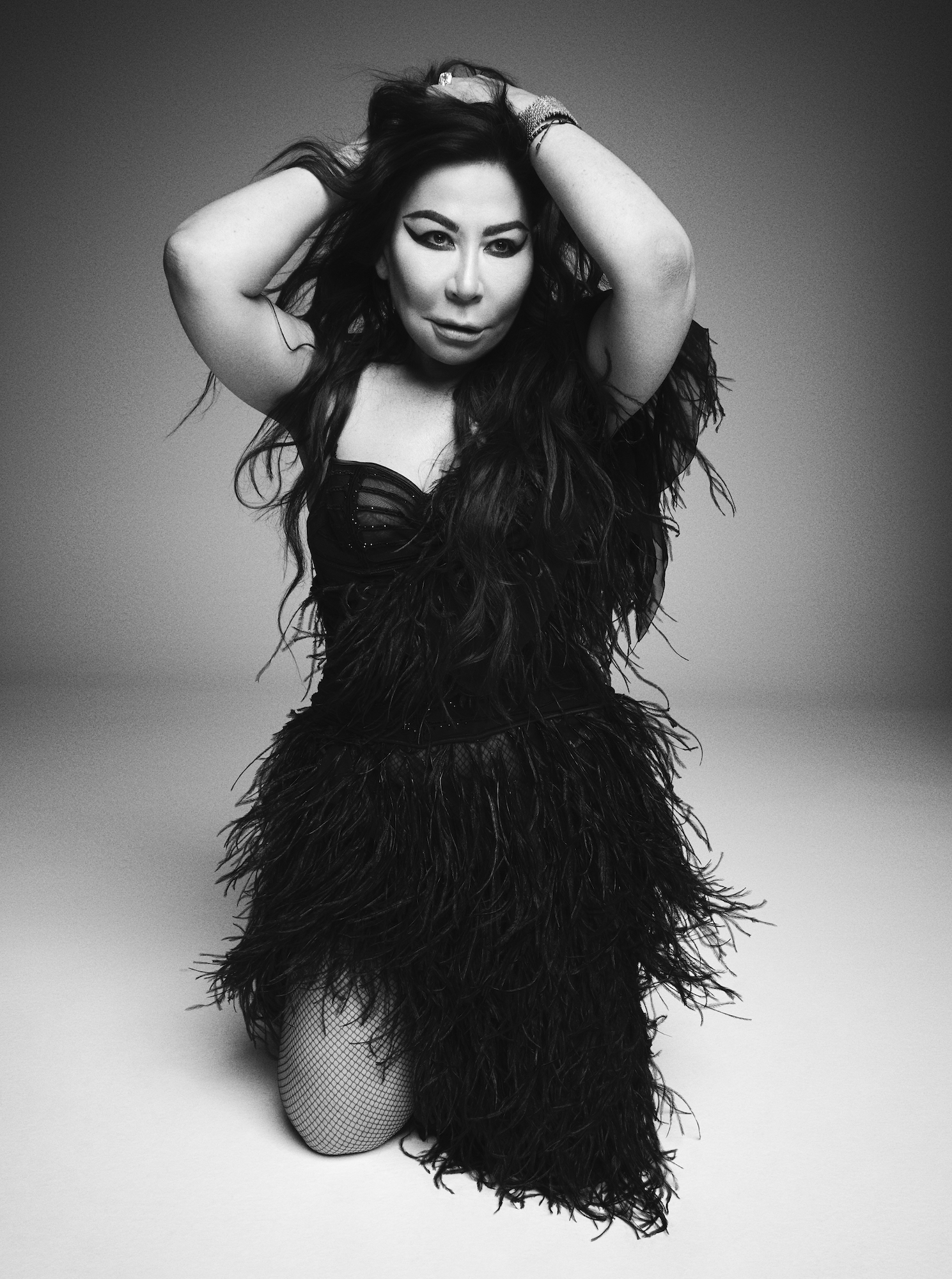 We're in luck! Bling Empire is returning to Netflix for season 2 on May 13, with a few new faces. The show, described as "the reality TV version of Crazy Rich Asians," follows a group of extremely wealthy Asians and Asian Americans as they navigate their lives in Los Angeles. It developed a cult following after its premiere in January 2021, with fans obsessing over the cast, and more specifically, obsessing over laid-back philanthropist Anna Shay (Shay spoke to V last year. Read the interview here).
Season 2 will have the same premise, but with two additional stars: Dorothy Wang and Mimi Morris. Season 1 favorites Shay, Kevin Kreider, Cherie Chan, Kim Lee, Gabriel Chiu, Kane Lim, Jessey Lee, Kelly Mi Li, and Christine Chiu will all return. The Netflix summary for the upcoming season reads: "This season, a romance between Kevin and Kim percolates, Cherie and Jessey's relationship is questioned. As Kane and Kevin's best bud friendship is tested, Beverly Hills's rivaling queens, Christine and Anna, put a new twist on the art of social warfare." Somehow, it sounds even more dramatic than season 1.
As for the newbies, reality TV fans might recognize Wang from E!'s Rich Kids of Beverly Hills, which she starred on for four seasons (she also produced the fourth season). She's also appeared on Famously Single, Steve Harvey, and Fetch Me A Date. Wang is the daughter of billionaire real estate tycoon Roger Wang.
Though Wang is a reality TV veteran, Bling Empire will be Morris' TV debut. She was was born in Vietnam, and came to America with her siblings to escape the Vietnam War. Once in America, she started a business and met her now-husband Donald Morris, CEO of Morris Group International. The couple has three kids.
For season 2, fans of Bling Empire can look forward to "even more luxury, glamor and crazy," according to Netflix, though they also add that "through it all, the one thing these friends hold dearest to their hearts is their love for each other… and of course, impeccable style."
You can stream season 2 of Bling Empire starting May 13 on Netflix.