Nilüfer Yanya: An Exclusive Tour Diary with the Alt-Rock Star
At the forever iconic Webster Hall, V caught up with the emotive singer-songwriter.
At the forever iconic Webster Hall, V caught up with the emotive singer-songwriter.
"I've learned to just go with what feels right and not feel bad about being quiet, after all everyone has come to listen to the music!" singer-songwriter Nilüfer Yanya explains. After all, the London native's newly released album PAINLESS speaks for itself. Leaning into her signature baritone vocals and slow-burning production, the 12-track record sees the artist navigate heartache, growth, and everything in between.
After months of postponed shows, the artist is finally back on the road with a refreshed perspective, and of course, new hits. The creative traveled to major spots throughout the US and Canada and is now heading to Europe for a packed schedule of solo shows and festival appearances. Just moments after her expressive, sold-out Webster Hall performance, V caught up with Yanya to discuss her on-stage return, hectic touring schedule, and what we can expect next. Read more below!
V Magazine: You just finished up the US/Canada leg of your world tour. How does it feel to be back on stage, touring, and playing for audiences?
Nilüfer Yanya: [It] feels like we never stopped! It was a bit nerve wracking at the start of the year but once we got into the flow of things, it felt like nothing had changed.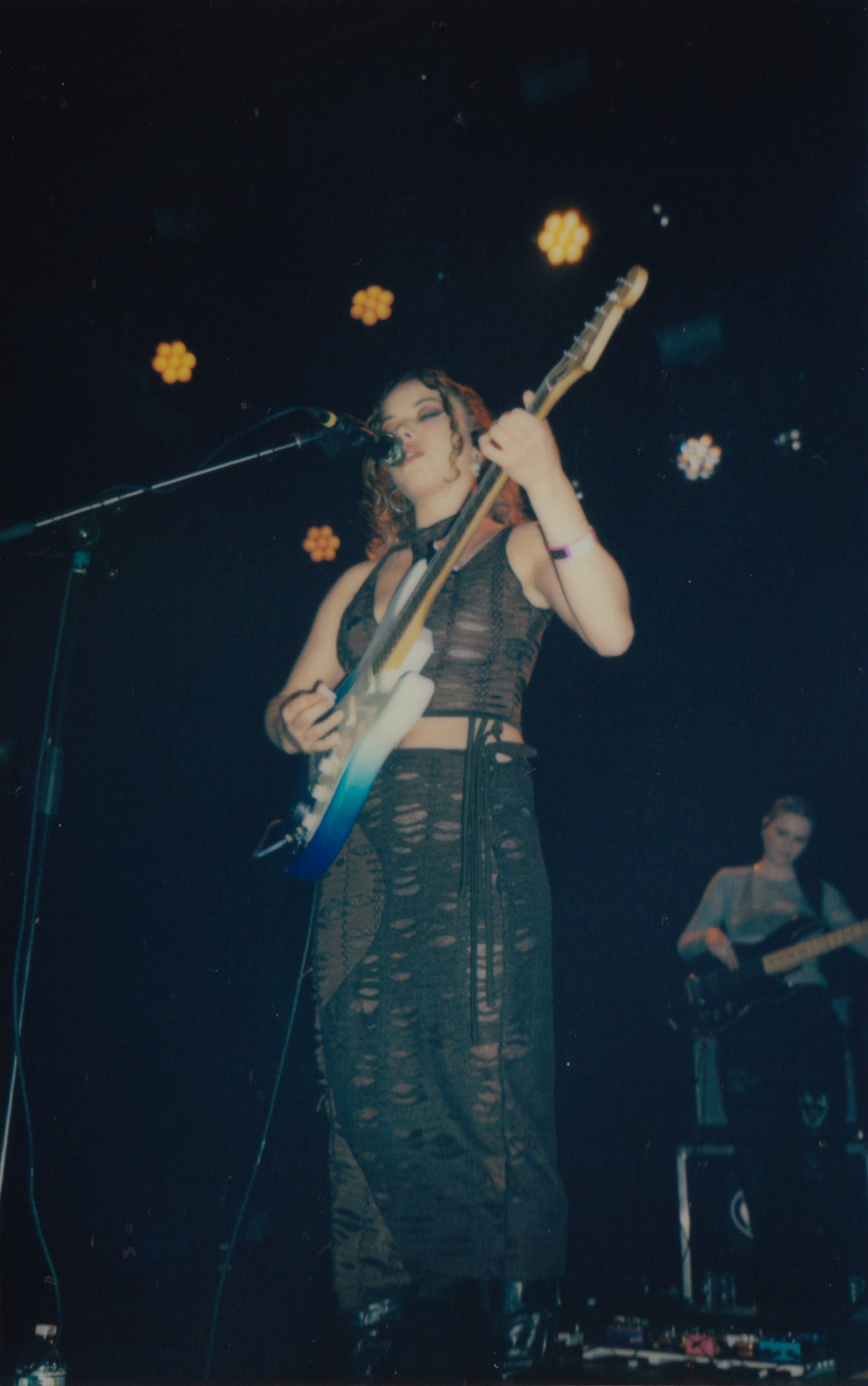 V: You played an amazing show at Webster Hall in New York City. Can you describe the atmosphere that night? How does the NYC crowd compare to other cities you have played in?
NY: It was easily the best show we've ever played and probably the most enjoyable. [It] was definitely the peak of the US/Canada run. You don't always get that feeling every night, [but] having said that we had some pretty great shows on that [US/Canada] run! Austin, Seattle, Philadelphia, [and] D.C. were some of them. But something about NY was quite magical.
V: PAINLESS explores themes of heartache and hope. How does it feel to perform the new album live? Are there any tracks you love playing live from PAINLESS?
NY: [It] feels really good, we haven't actually played all the songs yet live but out of the ones we have played, the best ones are midnight sun [and] stabilise. I'm not sure if it's because they were singles but the crowds react so well to them!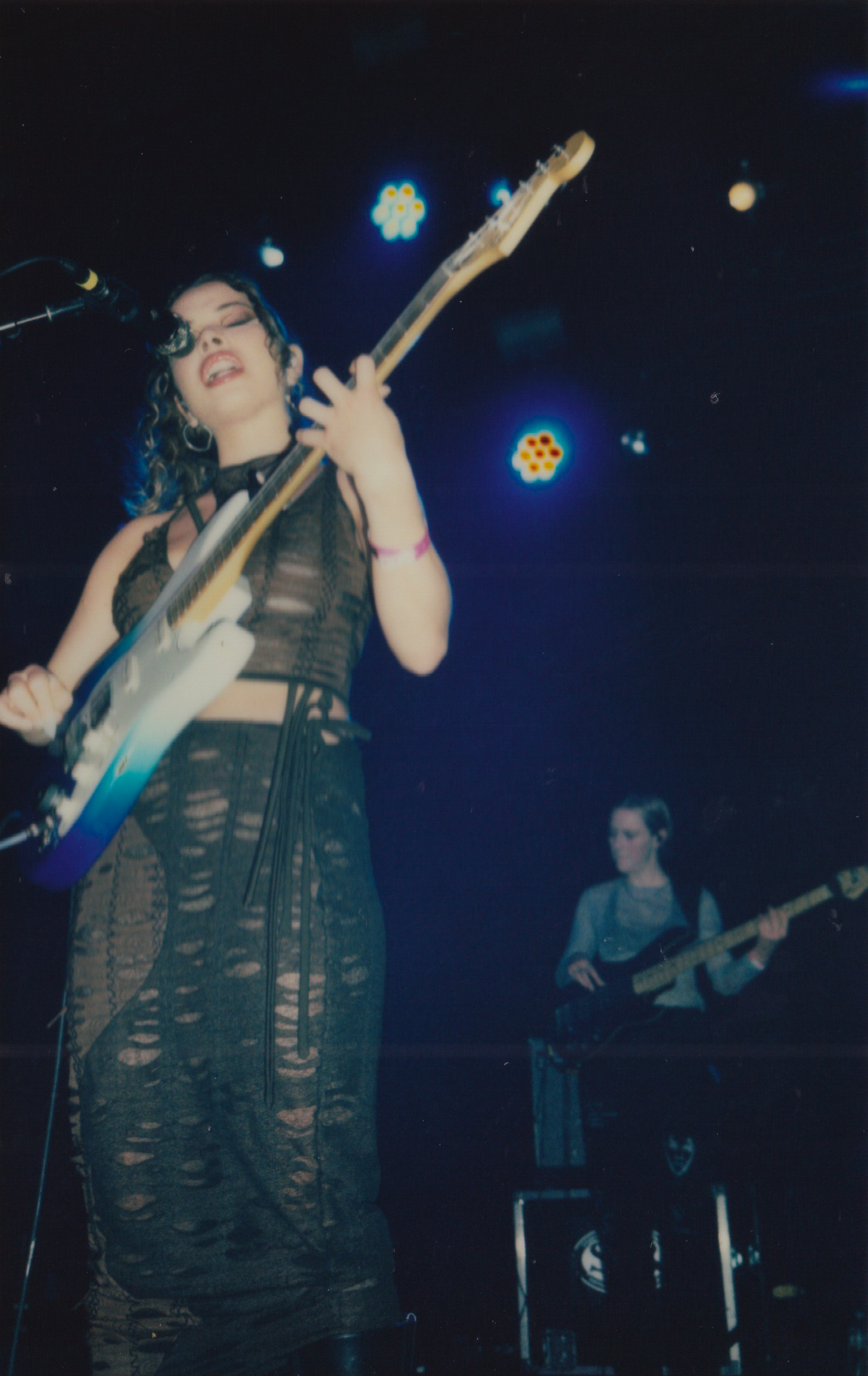 V: Do you have any pre-show rituals? How do you prepare before you head out to perform?
NY: I try to stay as healthy as possible because touring can take a toll on you physically and mentally. Normally before a show I like to go for a walk or something chill like that, it's a weird one though because every show is different. I don't have a set routine.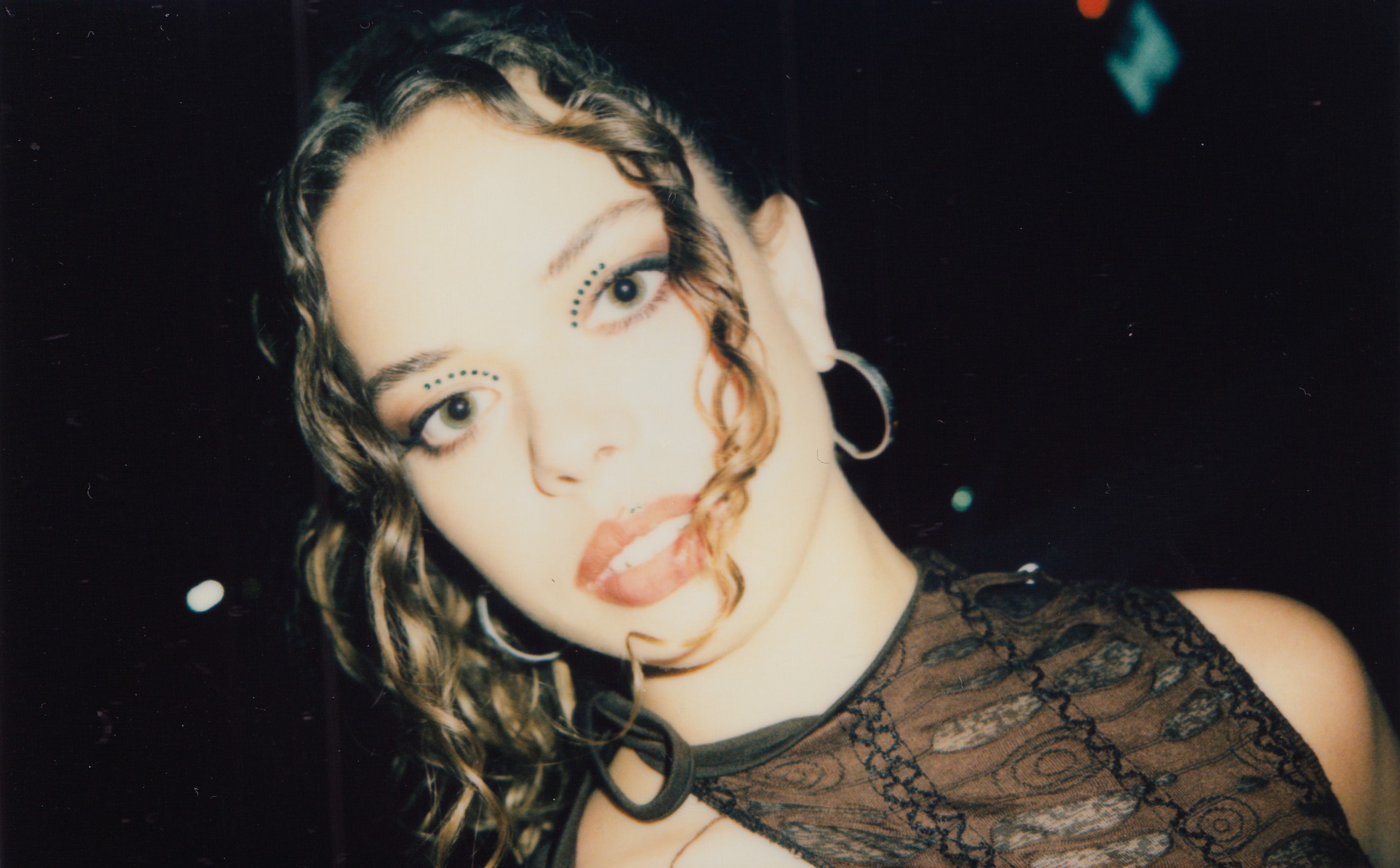 V: What do you love the most about performing?
NY: Delivering a song the best you can that night is the most enjoyable part. I don't do lots of stage talk—sometimes I'll go on stage and feel like I have things to say but most of the time I don't. I've learned to just go with what feels right and not feel bad about being quiet, after all everyone has come to listen to the music!
V: What has tour life been like? Can you describe what your day-to-day schedule consisted of?
NY: It can be pretty grueling to be honest. We're a small crew so most days are spent driving and then you finish very late at night so there's not as many opportunities to go out and explore the cities as one would imagine. However the moments and time you do get off feel extra memorable because of that. When you're super tired everything is in a dream like haze, your brain thinks about things differently. It's definitely amazing passing through different cities and countries, I really appreciate getting out there.
V: You're heading to Europe in June for a few festivals and performances throughout the Summer. What are you looking forward to the most? Is there anything new we can expect performance-wise?
NY: There's some really beautiful festivals like BBK in Bilbao, Spain that I'm excited to play as it's up in these green mountains! I might try and stay a few extra days if I can there. I'm really excited for the tour we have in October: it's Turkey, Prague, Hungary, Italy, and Spain! We never or hardly ever get to tour those countries [so] it's always a bit more exciting. Performance-wise I'll still be with my band, we're hoping to add the missing songs of the album into the shows.
Credits: Images Courtesy of Molly Daniel