Perfect Hats & Gloves As Temperatures Drop
From Ugg to Brixton, bundle up in style
From Ugg to Brixton, bundle up in style
From the colder weather to just wanting to take advantage of all the winter accessories, we've got you covered with the perfect pairs of gloves and eye-catching hats to bundle up this winter season.
Gloves 
UGG Seamed Tech Glove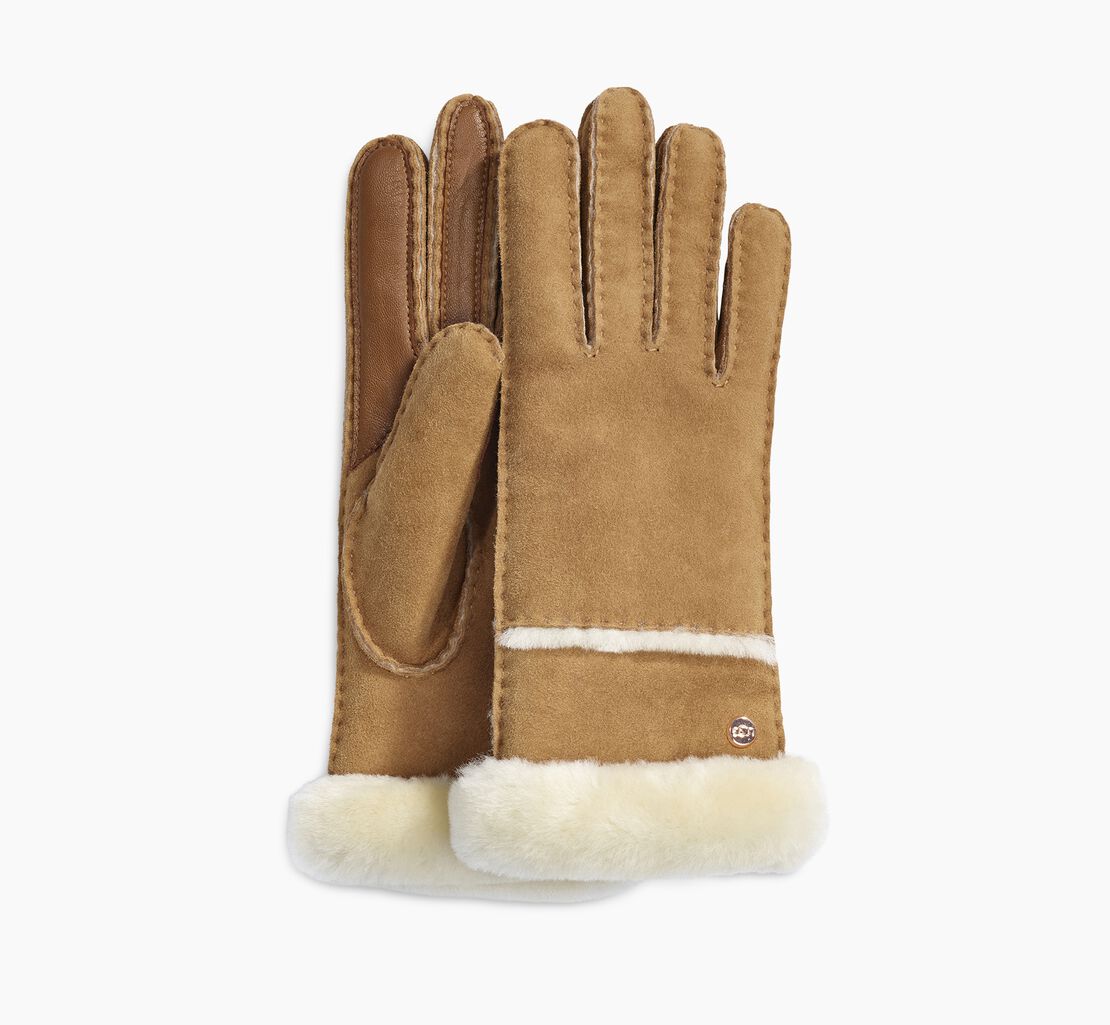 A classic pair of gloves in everyone's book, these UGG gloves ($165) are sure to last a lifetime. Cozy and comfortable, these gloves also come with a leather palm in order to use your phone. 
Aritzia Super Puff Mittens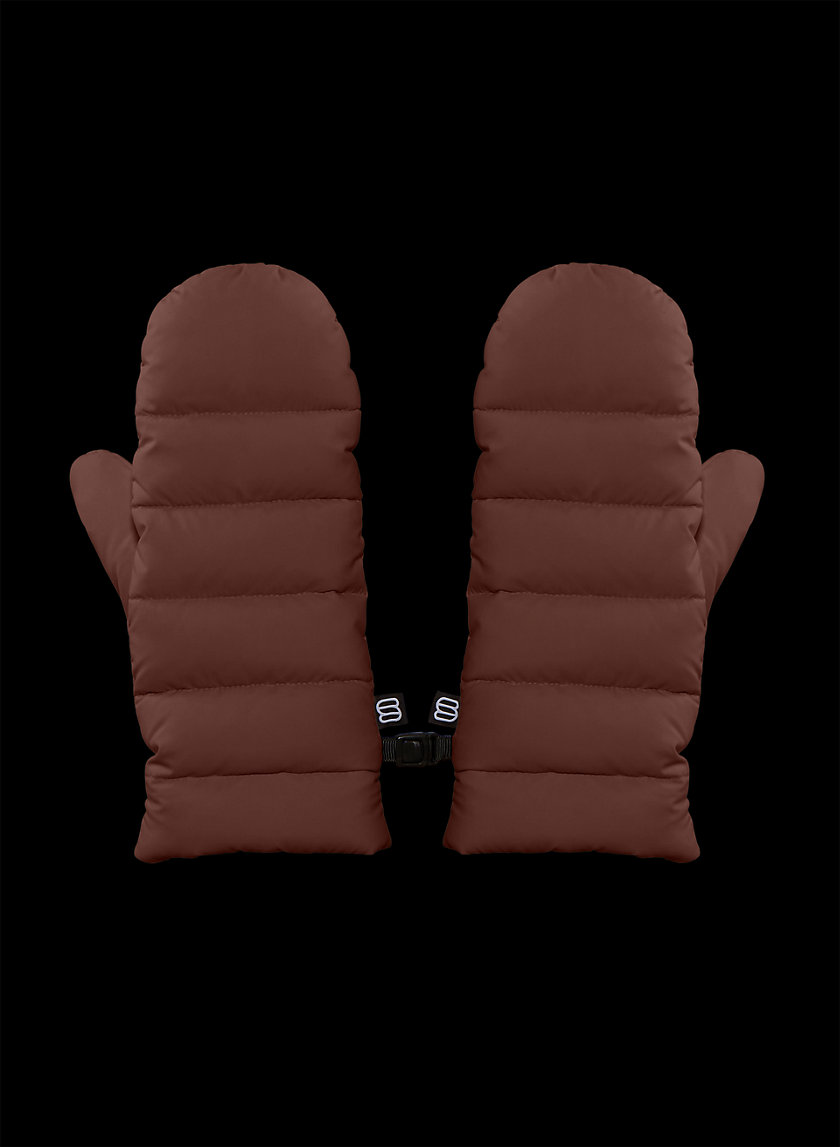 Who says goose-down puffer has to be exclusive to coats and vests? These mittens ($45) are extremely warm for all types of weather conditions, and are water and wind resistant. 
Canada Goose Leather Rib Gloves
Providing style and warmth, these Canada Goose Gloves ($175) are buttery soft and never go out of style. Whoever's getting these are definitely lucky in our books.
ACNE STUDIOS Black & Brown Striped Face Patch Gloves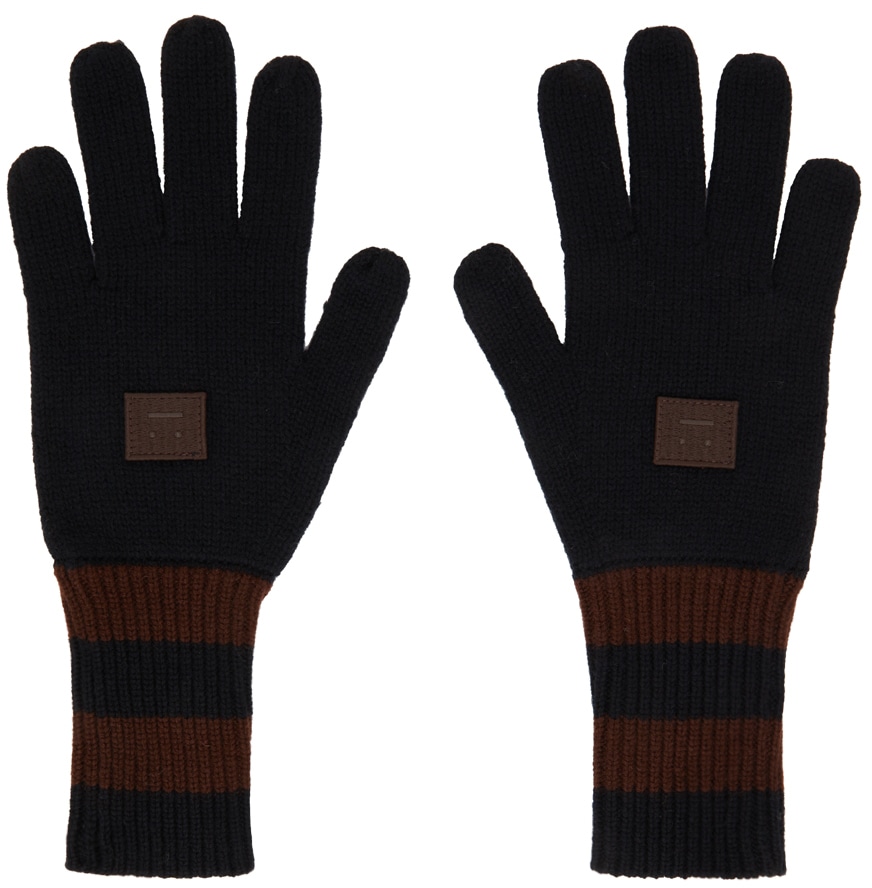 Keep it traditional with these Acne Striped Gloves ($150). Made of 100% wool and featuring Acne's traditional patch, these are sure to look good with everything.
MAX MARA Brown Ombrato Teddy Mittens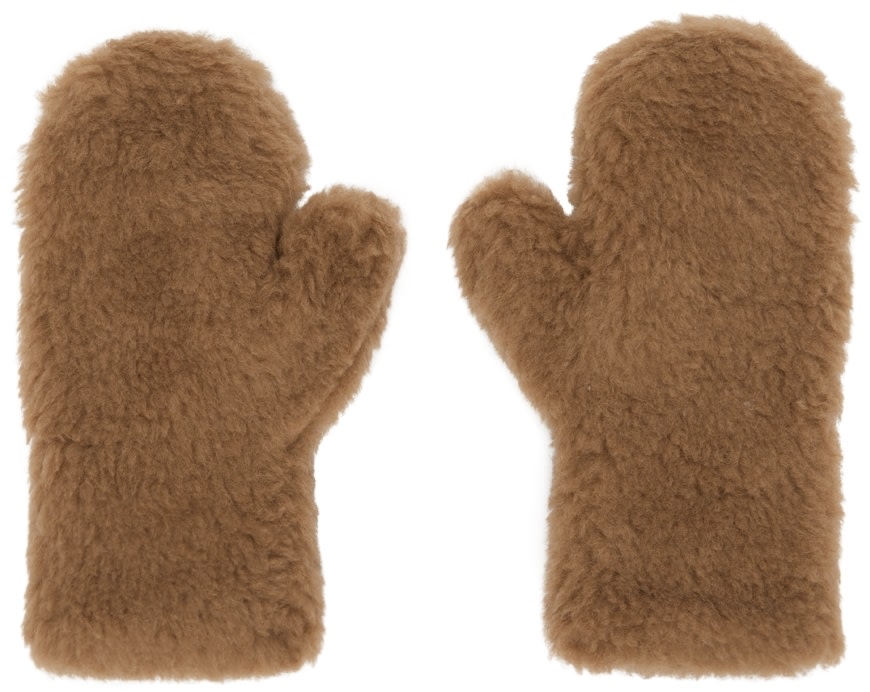 Looking for something fun? These Max Mara mittens ($168) are rich in quality and ability to stand out. With a ribbed knit wool lining, these mittens are eye-catching and heart-stealing.
Hats
UGG Sheepskin Bluetooth Earmuff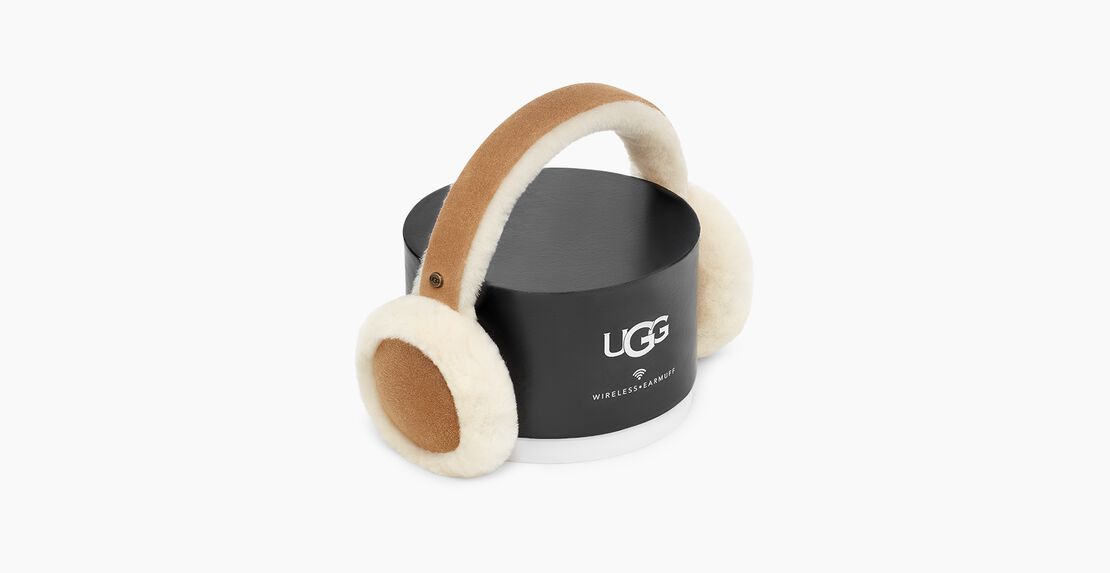 Perfect to keep you cozy and entertained at the same time, UGG's Bluetooth Earmuffs ($115) offer everything you love about UGG already in an elevated standard.
Verloop Balaclava Ski Mask
Featured in MoMA's 2017 exhibit, Items: Is Fashion Modern?, this Verloop Balaclava ($65) is undeniably an ideal gift for anyone looking to participate in this emerging trend. 
GANNI Recycled Rib Knit Beanie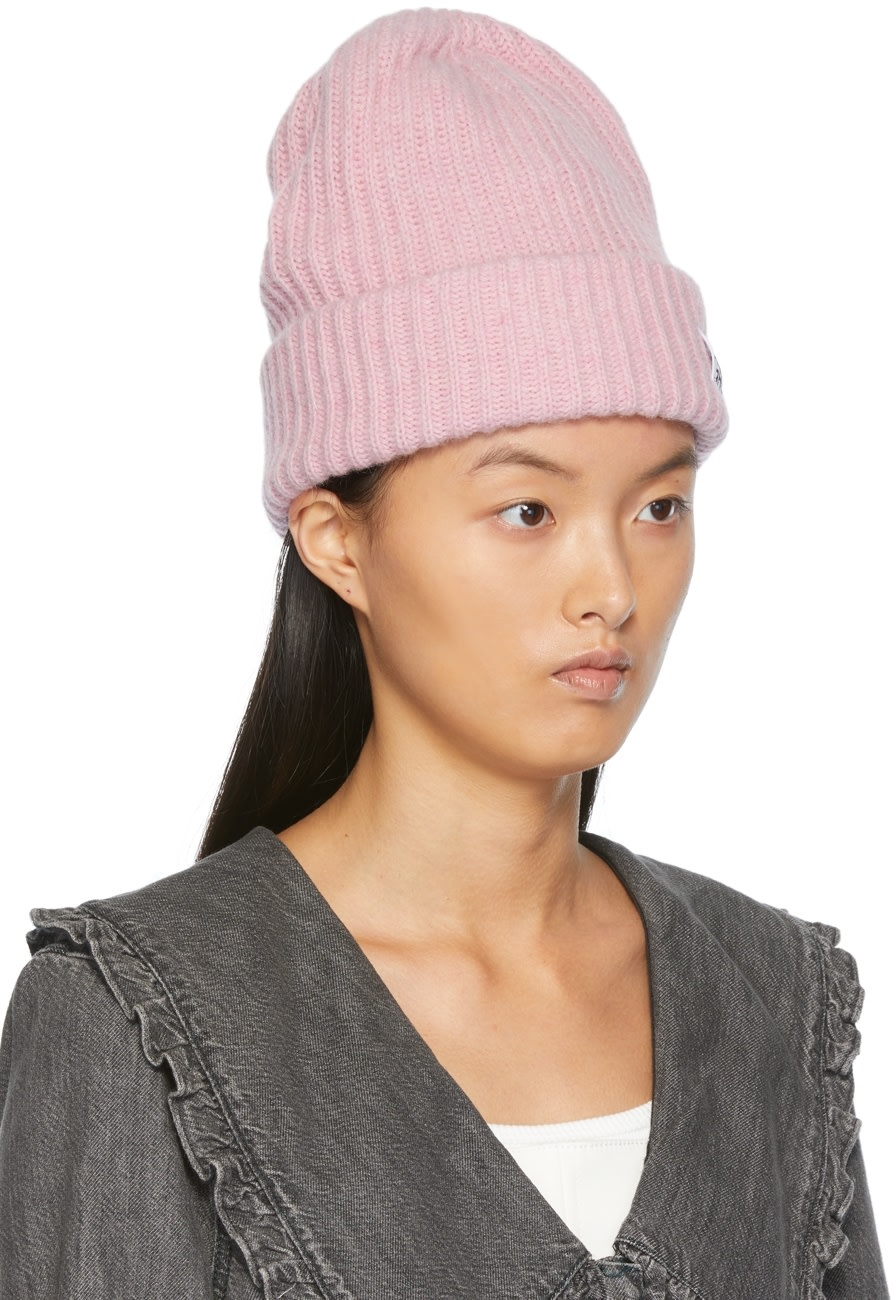 Available in an array of colors, this GANNI Beanie ($68) is made with a recycled-wool blend and puts a spin on everyone's favorite essentials. 
Brixton Fiddler Cap 
Another iconic piece that is sure to last a lifetime, this Brixton Cap ($45) is beautifully stylish and timeless.
Pangaia Recycled Cashmere Balaclava
One of our favorite brands here at V, Pangaia's Balaclava ($120) always has the best essentials in every color imaginable. Our favorite aspect about them? Everything is made out of completely sustainable or recycled material.
Credits: All images courtesy of brand.