The Best Moisturizers for Flawless Skin
Nourishing and hydrating, these are the holy grail staples your skincare routine needs.
Moisturizing is a key step to any well-rounded skincare routine—by taking care of your face, you're taking care of yourself. And because of the daily-use, close-contact nature of moisturizer, why not get the very best for your skin? Below, we're sharing 7 of the best moisturizers on the market right now for a smooth, soft finish.
1. Tom Ford Oil-Free Daily Moisturizer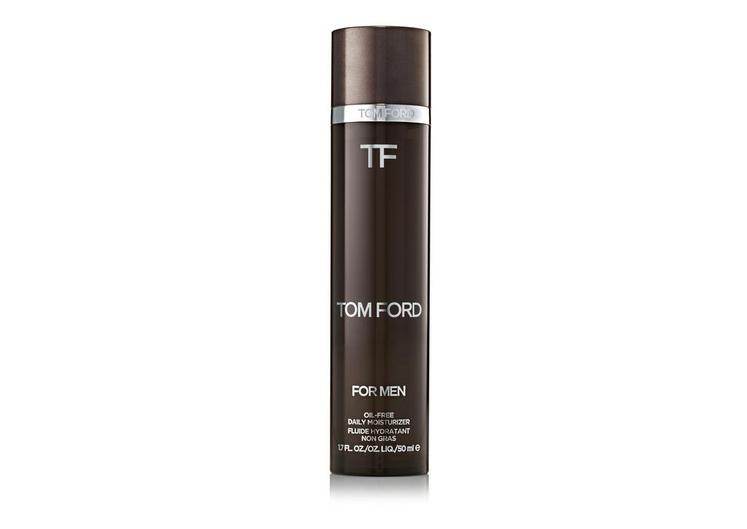 Hydrating and conditioning, this buttery, luxurious moisturizer by Tom Ford is jam-packed with essential ingredients for a flawless complexion. Dullness and fine lines say bye-bye with ingredients like shea butter and murumuru seed butter, while Tom Ford's technology and lightweight finish give a mattified, hydrated appearance.
Shop the Tom Ford Oil-Free Daily Moisturizer for $115 here.
2. Particle Face Cream
An all-in-one action product with scientific engineering, Particle helps reduce wrinkles, alleviates eye bags and helps reverse dark spots all while keeping your skin firm and supple. A perfect daily moisturizer with premium ingredients, the men's formula cream is an essential part of your daily grooming routine.
Shop the Particle Face Cream for $69 here.
3. La Mer Moisturizing Soft Cream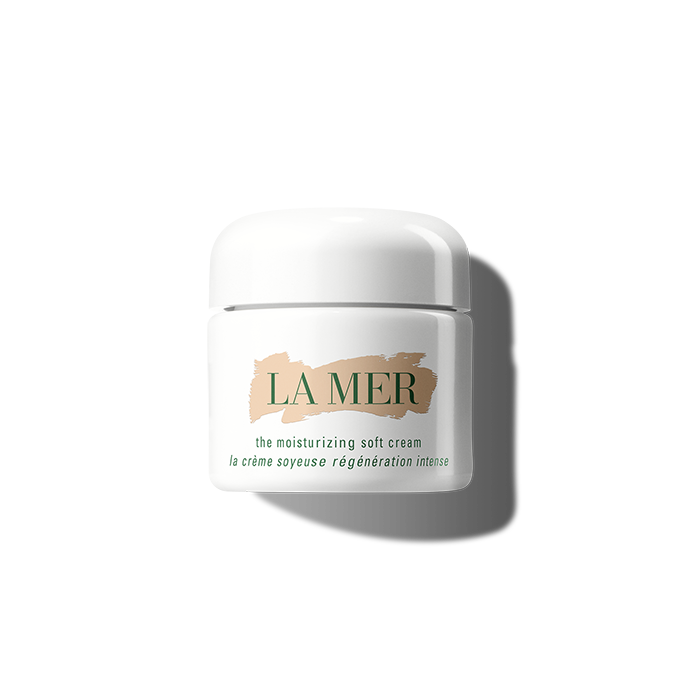 A tried and true holy grail product, La Mer has retained its place at the top of the skincare game largely due to this infallible moisturizer. With luxury ingredients formulated to renew the skin's barrier and keep good moisture in, the cream strengthens and protects the face while reducing the appearance of dryness and fine lines.
Shop the La Mer Moisturizing Soft Cream for $345 here.
4. ESPA Age-Rebel Moisturizer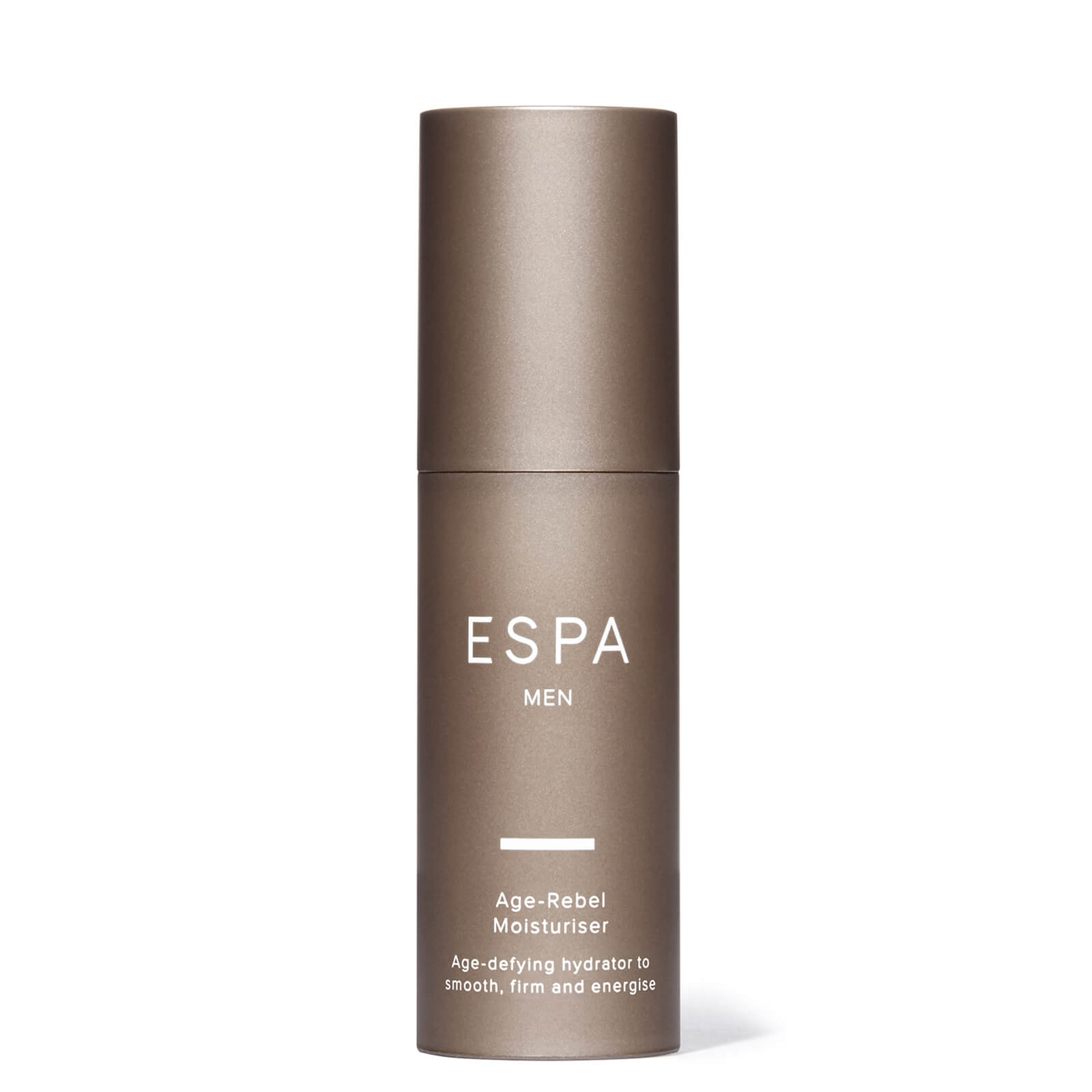 A youth elixir in a bottle, this age-defying, hydrating moisturizer firms and energizes the skin while giving your complexion a brightened appearance. With long-lasting nourishment and ingredients like acai, sea fennel and chitin, your face will be thanking you for many months to come.
Shop the Espa Age-Rebel Moisturizer for $85 here.
5. Dr. Barbara Sturm Face Cream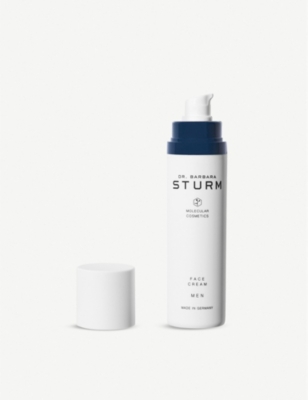 A lightweight cream crafted to dreamy perfection, your grooming routine will love this addition. Packed with potent ingredients like Siberian ginseng and green algae extract, this everyday moisturizer is easy on the skin and soothes irritations, perfect for a post-shave lather.
Shop the Dr. Barbara Sturm Face Cream for $159 here.
6. Armani Men Moisturizer
Armani Men presents a holy grail face and eye cream, meant to nourish, hydrate and revive. With benefits concerning anti-aging and a brightening appearance, this moisturizer targets dullness in your complexion, easing it out in favor of a renewed, perfected look.
Shop the Armani Men Face Cream for $63 here.
7. Dior Homme Dermo System
An invigorating emulsion infused with Vitamin E phosphate and bio-fermented ingredients, this slick, lightweight emulsion by Dior is perfect for all-day wear. Fluid as water, it deeply moisturizes the skin and protects it from environmental pollutants and stressors.
Shop the Dior Homme Dermo System for $60 here.